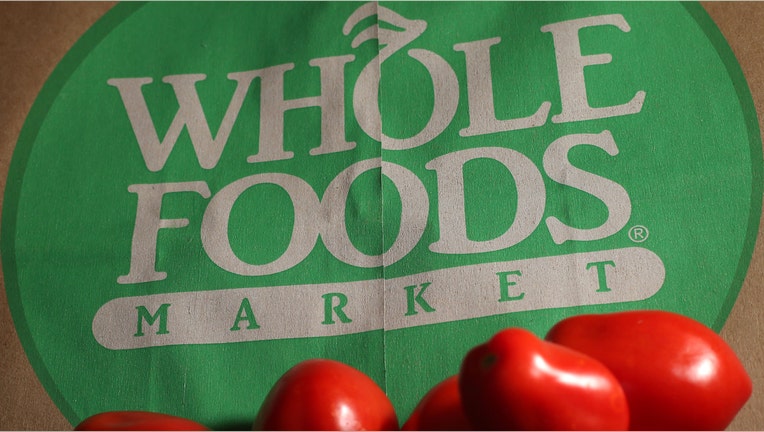 Whole Foods Market Inc on Wednesday said same-store sales contracted in the fiscal fourth quarter, as it grapples with competition among its own stores and from mainstream retailers.
Whole Foods, which is battling to lower prices while maintaining its position as a high-quality retailer, has become one of the biggest turnaround stories in the U.S. food sector.
The Austin, Texas-based chain's same-store sales, a closely watched performance gauge for retailers, fell 0.2% for the fourth quarter that ended Sept. 27. Analysts polled by Consensus Metrix expected a 0.7% gain.
This quarter's same-store sales through Nov. 1 were down 2.1%.
Those sales were up 1.3 percent for the third quarter, 3.6% in the second quarter and 4.5% in the first quarter of 2015.
The deceleration has troubled investors in Whole Foods, which is fighting to keep a grip on the natural and organic grocery category it pioneered and long dominated.
The retailer's fourth-quarter net income fell to $56 million, or 16 cents per share, from $128 million, or 35 cents per share, a year earlier.
Results from the latest quarter included a non-cash asset impairment charge of 8 cents per share and a restructuring charge of 6 cents per share.
Whole Foods also announced a $1 billion stock buyback program, dividend increase and capital structure plan.
Shares in the company fell 4.1% to $29.50 in extended trading.
(Reporting by Lisa Baertlein in Los Angeles; Editing by Andrew Hay and Alan Crosby)