Company Rents Cars of Airport's Outbound Travelers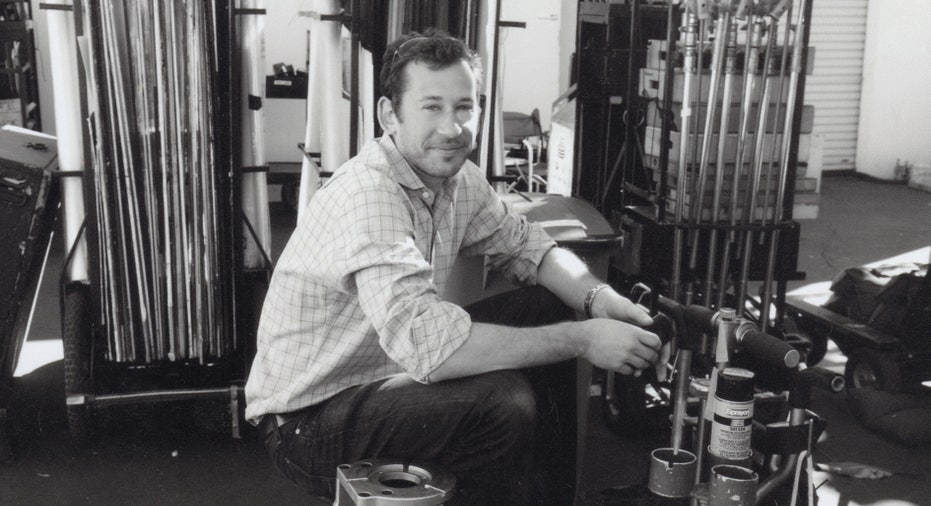 Small Business Spotlight: Hubber, @Drive_Hubber
Who: Paul Davis
What: A peer-to-peer car sharing service
When: 2013
Where: Los Angeles, CA
How: Founder Paul Davis describes Hubber as a peer-to-peer car sharing service targeted to travelers.
"We want outbound travelers to rent their cars to inbound visitors," says Davis. The program started in June of this year at Los Angeles' LAX airport, where Davis says he's focusing on long-term rentals.
Right now the company is internally funded, though he says seeking outside funding is currently under consideration.
Biggest challenge: "It's a slow build gaining awareness," says Davis. "Trying to compete with the rental car industry, where people are used to going online and booking a rental – it's a different offering."
One moment in time:  Davis says he's proudest of the company's innovativeness, in providing a service where people who would typically pay for parking are now paid instead for the use of their cars.
Best business advice: "Patience," says Davis. "I worked in film production, and things happen instantaneously. If you need to hire a crew of 20 people and you're shooting a scene … we'll make it happen. The process here is much more of a slow build, and I'm adjusting expectations."