Companies Warming to BYOD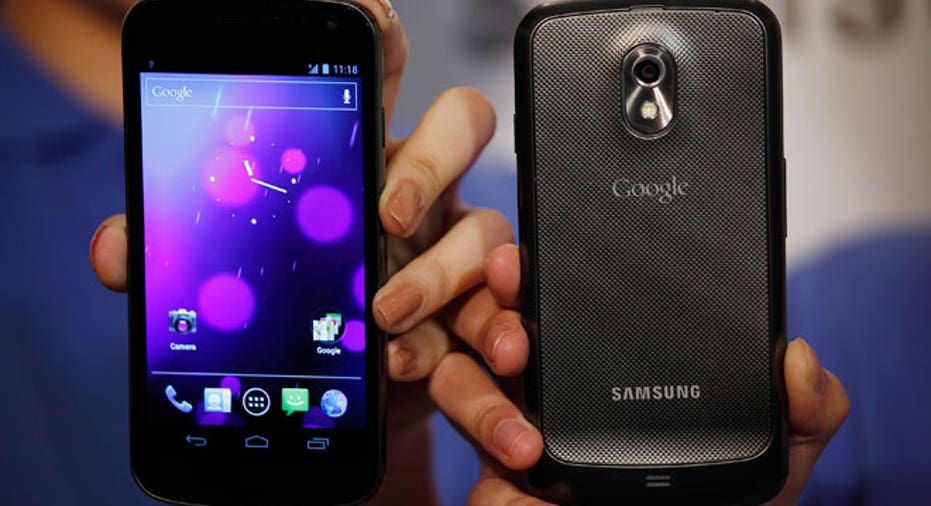 Companies have grown to embrace the bring-your-own-device (BYOD) trend, new research has found. In fact, 70 percent of companies feel that BYOD can help to improve worker productivity.
An additional 59 percent of companies believe their organization would be at a competitive disadvantage without BYOD. Companies are embracing the benefits of BYOD for a number of reasons. In particular, researchers found that BYOD gives employees flexible working hours along with the ability to foster creativity, speed innovation and facilitate teamwork and collaboration.
BYOD also has the benefit of changing the culture of companies, researchers found. Fifty-six percent of companies say that BYOD has changed their IT culture, while another 54 percent of businesses cay that BYOD has changed their organization's culture. To take full advantage of BYOD, researchers found that companies must understand the needs and rights of each user when implementing their policies.
Additionally, researchers found that companies must be sure to have well-established policies in place to avoid the potential for setbacks from BYOD. Researchers found that 25 percent of companies with well-established BYOD policies suffered no setbacks related to BYOD.
"We're seeing dramatic changes in the way users interact with technology on their personal devices and the critical role BYOD plays in transforming business and IT culture," said Roger Bjork, director of enterprise mobility solutions at Dell Software Group, which conducted the research. "This global survey confirms what we have long suspected — companies that embrace a user-focused approach to BYOD may reap the biggest rewards, face the fewest obstacles and deliver real and immediate value in terms of greater efficiency, productivity and competitive advantage. Those slow to support BYOD or constrained by a device-centric approach may deal with greater challenges, including the risk of being left behind from a competitive standpoint."
The researchers also found that attitudes toward BYOD changed around the globe. The United States, Beijing and Australia were the three countries most encouraging of BYOD. In those countries, companies supported devices that users wanted to bring to the workplace. France, Germany and the United Kingdom were the least likely to provide support.
"The results of this latest BYOD survey reinforce the importance of putting users first in order to develop the most effective policies and turn BYOD into a long-term, sustainable business benefit," said Carol Fawcett, chief information officer at Dell Software Group.
The research was based on the responses of 1,500 IT decision makers from countries across the globe.
Follow David Mielach on Twitter @D_M89 or BusinessNewsDaily @bndarticles. We're also on Facebook & Google+.