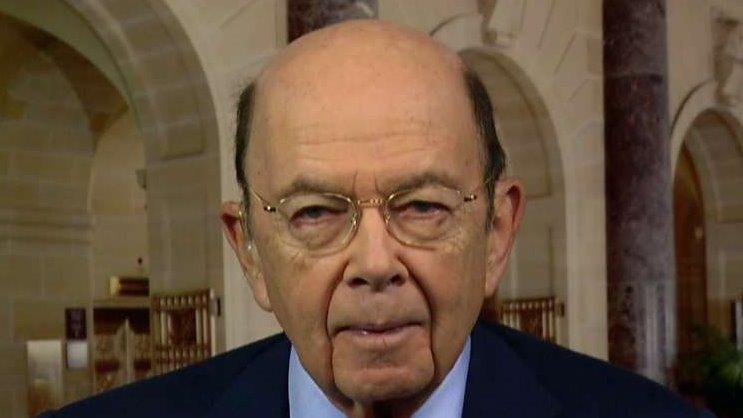 Secretary of Commerce Wilbur Ross told the FOX Business Network's Stuart Varney that the administration is taking a strong position against companies that violate trade agreements.
"We are going after violations of any aspect of our trade regimes," Ross said.
ZTE, China's second-largest maker of telecom equipment, has agreed to pay a record $1.2 billion fine for breaking U.S. sanctions. Ross noted other dishonored trade agreements and World Trade Organization rule violations would also be addressed by his department.
"We are going to be very harsh on enforcement," he said.
Ross added that there are still billions in liabilities waiting to be collected.
"Historically, believe it or not, there are billions of dollars in countervailing duties that went uncollected for a whole variety of reasons, all of which we are trying to deal with."
More from FOX Business...