Coming to a State Near You: New Business Taxes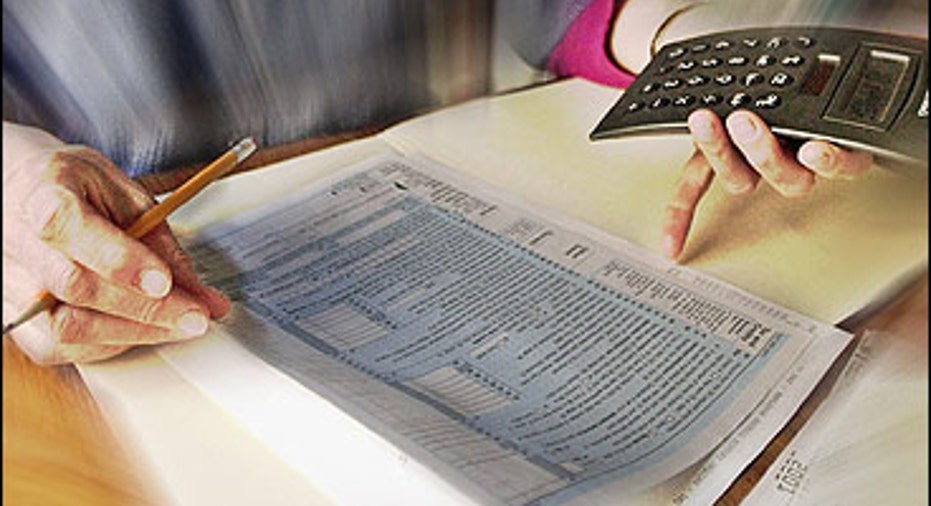 Businesses may want to book another appointment with their accountant. That's because a new survey of tax officials in all 50 states revealed that big changes may be coming to state tax codes as states respond to the changes which new technologies are having on the business landscape.
At the center of this issue is the concept of a tax nexus. The nexus determines what is taxable based on the amount of business activity that takes place within a state. As more businesses turn from brick-and-mortar stores to an online-only presence, the line is being blurred as to what degree of business activity is actually taking place within a state. Consequently, states are are starting to impose nexuses on companies based on the economic presence they have within a state.
Most notably, the Bloomberg BNA 2012 State Tax Department Survey found that scenarios such as having a server physically located in a state and having a substantial number of customers with a billing address in a particular state would trigger an income tax nexuses in several states. Additionally, 36 states would consider training and hiring of new employees by existing employees would qualify as conducting business in a state.
[Crazy Tax Deductions to Avoid]
Other findings of the Bloomberg BNA survey included:
Sales and use taxes would apply in 13 states for fees that are paid when customers remotely access prewritten software hosted on a server.  
44 states tax out-of-state employers that permit employees to work from home within their borders.
Reimbursing staff for in-home office taxes would trigger a tax nexus in 23 states.
21 states would consider job fairs and recruiting efforts within a state taxable.
The issue of taxes on daily deal sites was divisive among tax officials. In particular, state officials are divided on whether or not customers should be taxed on full or discounted prices of services when purchasing deals from daily deal sites such as Groupon and LivingSocial.
The Bloomberg BNA survey is an annual survey that examines how states respond to the changing landscape of tax codes within states with more businesses turning digital.  Bloomberg BNA is owned by Bloomberg.
Reach BusinessNewsDaily staff writer David Mielach at Dmielach@techmedianetwork.com. Follow him on Twitter @D_M89.
Copyright 2012 BusinessNewsDaily, a TechMediaNetwork company. All rights reserved. This material may not be published, broadcast, rewritten or redistributed.