Coming Soon: A Way to Use Your GPS Everywhere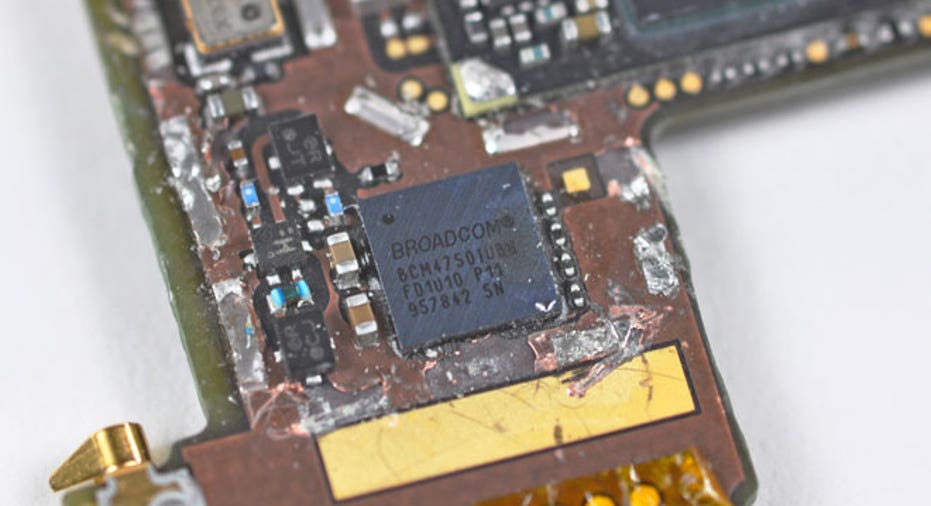 Ever wish the GPS on your smartphone worked inside a shopping mall or in a downtown chasm surrounded by office towers?
InvenSense (NYSE:INVN), which makes gyroscopes and other motion sensors, plans to sell chips within a couple of years that let smartphones guide their owners up and down escalators, through subway stations and up to specific cubicles within skyscrapers - all places that GPS signals do not currently work well.
Chief Executive Behrooz Abdi told Reuters at the Consumer Electronics Show in Las Vegas on Wednesday his engineers are working on electronic barometers capable of detecting changes in altitude as small as standing up from a chair.
"Today, GPS is accurate outdoors if you're in a big city like Las Vegas with wide streets and buildings not too close together. If you're in Manhattan, your GPS is not very accurate. Worse yet if you're inside a building," Abdi said.
Combining barometric chips that sense minor changes in altitude with sensors that can keep track of movement will allow phones to guide their owners through places where GPS signals are out of reach.
"The products we're looking at will be accurate to the sub-meter. At some point in the future it will be accurate enough to tell you whether you're sitting or standing," Abdi added.
InvenSense's gyroscopes and other motion-tracking technology are currently used in mobile gadgets including Samsung Electronics' Galaxy S3, Amazon.com Inc's (NASDAQ:AMZN) Kindle Fire HD and Google Inc's (NASDAQ:GOOG) Nexus 7 tablet, although they are so far not used in Apple Inc's (NASDAQ:AAPL) iPhones and iPads.
The company's chips sense changes in how a tablet is being held or manipulated. They can also feel the wobbliness of a photographer's hand and compensate for it to take a better picture.
Abdi declined to comment on Sunnyvale, California-based InvenSense's relationship with Apple, but he said he expects to provide sensor chips to all top tier phonemakers this year.
In anticipation of growing demand from current and future customers, InvenSense, which listed on the New York Stock Exchange in 2011, is more than tripling its production capacity at contract manufacturing partners TSMC <2330.TW> and GlobalFoundries.
It is poised to benefit from a clear trend at this year's Consumer Electronics Show - the use of sensors to help mobile gadgets and home gadgets track their owner and figure out what they need, a concept Intel (NASDAQ:INTC) calls perceptual computing.
Abdi - who was appointed CEO in October, replacing company founder Steven Nasiri - was previously vice president and general manager at NetLogic Microsystems. He has also worked at Qualcomm and Motorola.