Comcast tops Street 2Q forecasts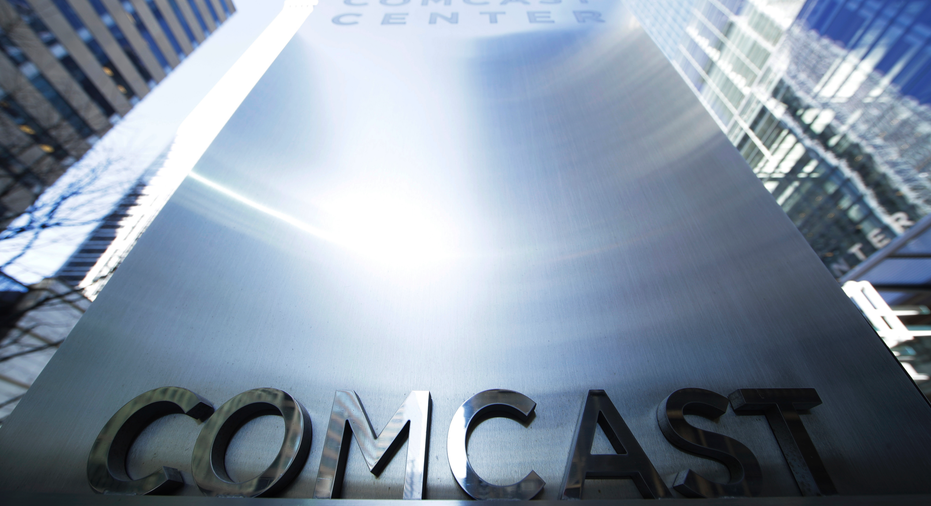 Comcast is reporting second-quarter net income of $2.51 billion.
The Philadelphia company had profit of 52 cents per share, which is 4 cents better than Wall Street had expected, according to a survey by Zacks Investment Research.
The cable provider posted revenue of $21.17 billion in the period, which also topped Street forecasts. Fifteen analysts surveyed by Zacks expected $20.82 billion.
Comcast Corp. shares have climbed 14 percent since the beginning of the year, while the Standard & Poor's 500 index has climbed 11 percent. The stock has risen 17 percent in the last 12 months.
In the second quarter, Comcast lost 34,000 video customers, a deeper loss than last year. It added customers for the full year in 2016, its first annual increase in a decade. Overall, cable and satellite TV have lost 4 million customers over the past two years, says research firm SNL Kagan.
Comcast's internet customers rose 175,000.
The film and theme park businesses in the NBCUniversal arm also grew sharply during the quarter.
_____
Elements of this story were generated by Automated Insights using data from Zacks Investment Research. Access a Zacks stock report on CMCSA at https://www.zacks.com/ap/CMCSA
_____
Keywords: Comcast, Earnings Report, Priority Earnings