Comcast to Sell Movies Through Cable Boxes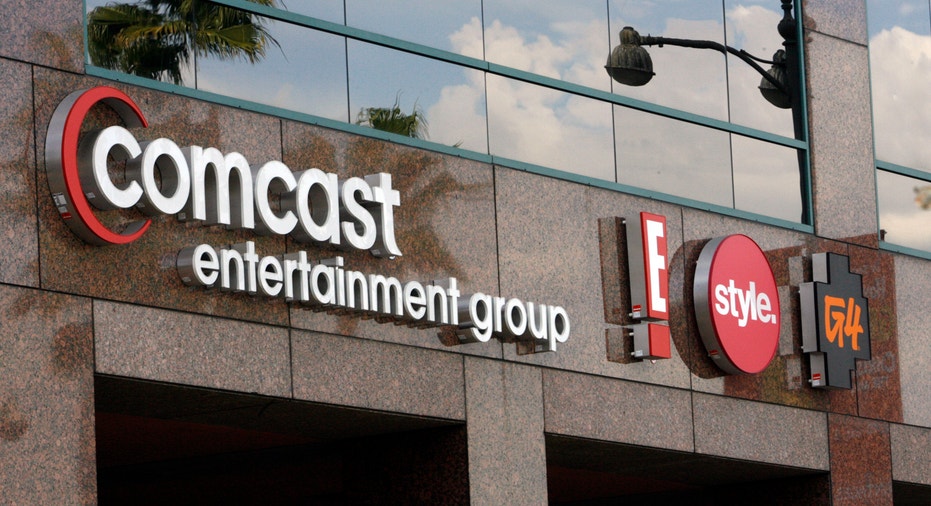 Comcast (NASDAQ:CMCSA) is planning to sell movies through its cable boxes, as the company looks to bolster its video-on-demand services.
Like most other pay-TV providers, Comcast currently offers movies only for rent. Verizon Communications' (NYSE:VZ) FiOS is the only service that sells digital movies, competing with Web marketplaces like Apple's (NASDAQ:AAPL) iTunes.
Comcast, the nation's largest cable operator, plans to offer older films and new releases for sale in the service's video-on-demand menu.
Customers who select Comcast's digital service will have access to the new lineup of movies. Digital movie sales will start to roll out by the end of the year.
Comcast declined to comment. The Wall Street Journal first reported on the pending launch of movie sales.
Comcast's entry in digital movie sales will get an immediate boost from its own NBC Universal, which is responsible for movies such as "Fast & Furious" and "Despicable Me."
Major film studios are looking for digital sales to help fill in the void left by declining DVD sales. New movies are often launched in digital form two weeks before the DVD version is released, an attempt to encourage more viewers to purchase online.
The Journal said Dish Network (NASDAQ:DISH) has also considered adding digital movie sales, which for studios are more profitable than rentals.
The market for digital movies is growing. According to the Digital Entertainment Group, sales in the first nine months of 2013 jumped 49% year-over-year to $765 million. But digital movies still trail the $5 billion market for DVDs.
Comcast shares ticked four cents higher to $47.73 on Friday.