Comcast Starts Tech Support Program for Subscribers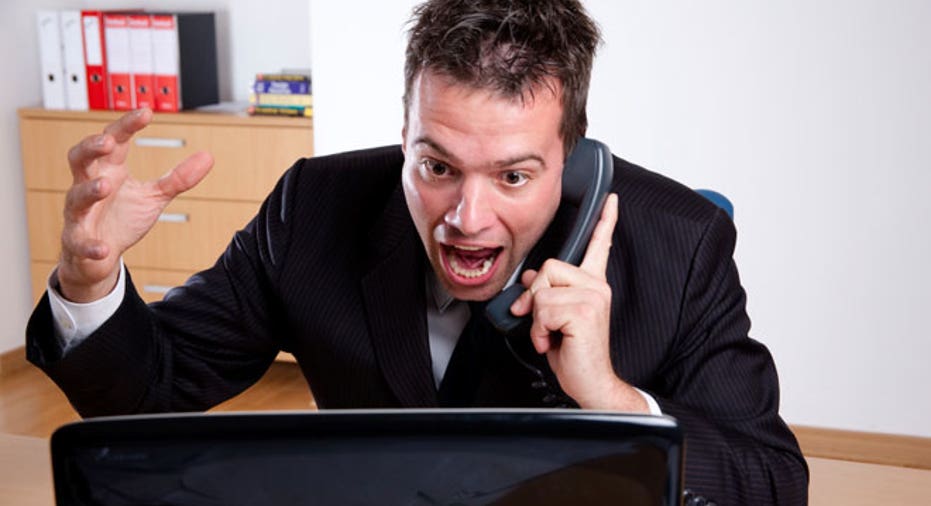 Got a new WiFi router and hoping your Internet service provider will walk you through setting it up?  Not likely.  But Comcast (NASDAQ:CMSCA) is looking to change that.  The cable and Internet provider on Wednesday announced a new program offering technical support and equipment protection for some consumer electronics.
Comcast's XFINITY Signature Support program gives subscribers, for a fee, 24/7 tech support and protection of devices including home networking equipment, computers, video game consoles, and tablets.
"Given the incredible growth and complexity of personal electronics devices, our customers have told us they would like additional choices for technical assistance beyond the support we already provide," Senior Vice President and General Manager of New Businesses for Comcast Cable, Mitch Bowling, said in a press release.
Subscribers will be able to work with "knowledgeable and experienced IT specialists who can provide supplementary technical support online, over the phone or in the home," according to the release.
They can add the service as part of a monthly subscription plan or just use it as a one-time thing for issues like removing a virus or hooking up a printer, said Comcast.
A full listing of the plans to choose from are available on Comcast's Web site, but they range from $4.95 per month to $19.95, while one-time services like software installations and setting up a wireless network cost $49.95 and $79.95, respectively.
Comcast is also offering extended warranties for purchase on computers and LCD TVs.