Comcast Settles Overcharging Cable Subscribers Suit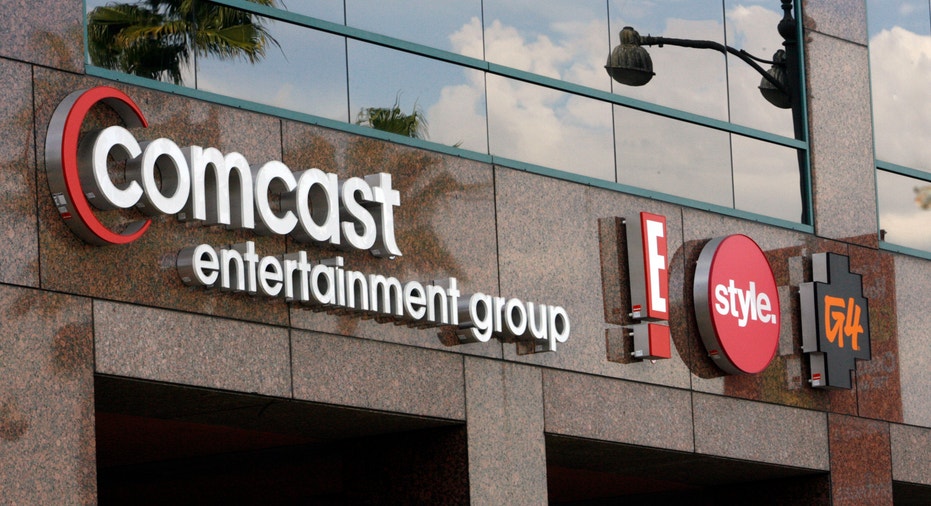 Comcast Corp has reached a $50 million settlement in a decade-old lawsuit accusing it of overcharging cable television subscribers, 1-1/2 years after the U.S. Supreme Court threw out a larger version of the class-action case.
The preliminary settlement, which requires court approval, calls for Comcast to pay $16.67 million in cash to current and former subscribers in Philadelphia and four nearby countries.
Comcast will also offer current subscribers as much as $33.33 million in services via a $15 bill credit or free Internet upgrades or movies worth up to $43.90.
More than 800,000 subscribers are believed to be included. Comcast denied wrongdoing in agreeing to settle.
Settlement papers were filed on Tuesday with the U.S. District Court in Philadelphia, where Comcast is based.
Neither Comcast nor lawyers for the plaintiffs responded immediately to requests for comment. The lawyers plan to seek as much as $15 million to cover fees and expenses.
In the lawsuit, begun in December 2003, the plaintiffs accused Comcast of trying to monopolize the Philadelphia-area cable TV market and unfairly raising prices by buying rivals or swapping coverage areas, resulting in peak market share of 77.8 percent in 2002.
In March 2013, the Supreme Court, in a 5-4 decision written by Justice Antonin Scalia, threw out an earlier version of the lawsuit that covered more than 2 million subscribers.
Scalia said the proposed subscriber class failed to show they were harmed in sufficiently similar ways, or that damages could be measured classwide rather than individually.
A fourth amended complaint covering the smaller class was filed this April, and became the basis for the settlement.
In a court filing, Eric Green, a retired Boston University law professor who mediated the settlement, said it was an "excellent result" for class members.
The settlement covers Comcast customers in Philadelphia, Bucks, Chester, Delaware and Montgomery counties in Pennsylvania who subscribe to video programming services other than basic cable, or who did so between 2003 and 2008.
The case is Glaberson et al v. Comcast et al, U.S. District Court, Eastern District of Pennsylvania, No. 03-06604. (Reporting by Jonathan Stempel in New York; Editing by Jeffrey Benkoe)