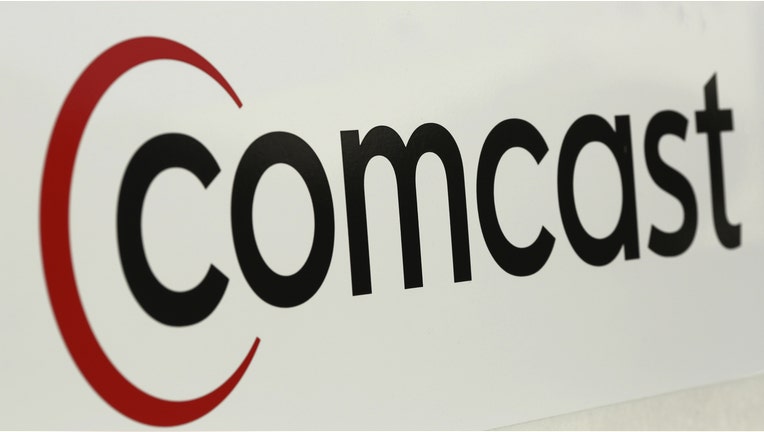 Comcast, the cable and entertainment company, posted in-line third-quarter results on Tuesday, helped by its NBCUniversal's box-office hit "Minions" and growth in its high-speed Internet and business services divisions.
Comcast, which is both the largest U.S. cable operator and the No. 1 U.S. high-speed Internet provider, reported total revenue rose 11.2 percent to $18.7 billion in the third quarter ended Sept. 30. Analysts on average had forecast revenue of $18.03 billion, according to Thomson Reuters I/B/E/S.
Net income attributable to Comcast fell 23 percent to $2 billion, or 80 cents per share, from a year earlier. Excluding items such as tax adjustments and acquisition-related items, profit was up 9.6 percent from a year ago, also at 80 cents per share, matching Wall Street estimates.
The company said 48,000 video subscribers departed from July through September, an improvement over a year earlier when it lost 81,000 users.
As viewers gravitate toward online video offerings, pay-TV operators are battling streaming video services from Netflix Inc and Hulu for subscribers.
Comcast has been enhancing features of its X1 set-top box and improving customer service in a bid to retain pay-TV subscribers. To gauge the appetite for online video, it is beta-testing an ad-supported short-form video service called "Watchable" targeting millenials and also plans to introduce a comedy-centric $3.99-a-month streaming service, called "Seeso."
Revenue from Comcast's high-speed Internet business rose about 10 percent to $3.1 billion in the quarter, and Internet customer additions rose 1.5 percent to 320,000. Business services revenue jumped 19.5 percent to $1.21 billion.
At NBCUniversal, revenue grew 21 percent to $7.15 billion from a year earlier. Revenue at the film studio climbed 64 percent from a year earlier to $2 billion, boosted by the blockbuster film "Minions," which crossed $1 billion in revenue.
The Universal theme park business, with its popular "Harry Potter" attraction in Florida, saw revenue increase 14.1 percent to $458 million. Last month, Comcast said it would buy a majority stake in Universal Studios Japan for $1.5 billion, as it expands its theme park business globally.
Comcast struck a 2011 deal with Verizon Communications Inc to resell the wireless provider's cellular service in exchange for airwaves. Wall Street has been keeping an eye on when the company may enter the wireless market.
Comcast has notified Verizon that it plans to move forward with its agreement and is currently evaluating the plausibility of launching wireless plans, according to a source familiar with Comcast's plans.
Shares of Comcast closed at $62.18 on Monday on the Nasdaq.
(Reporting by Malathi Nayak; Editing by Leslie Adler)