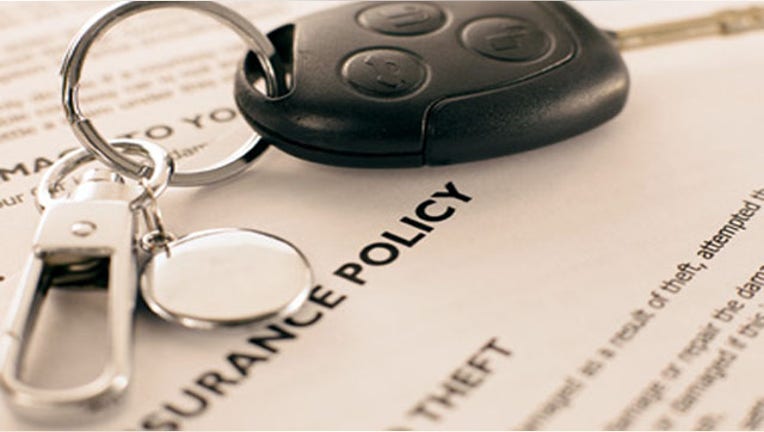 Question: My son was driving a car for his friend, and he ran off the road and crashed after overcorrecting. My son now has a cracked rib.  Will the car owner's collision insurance cover him and his hospital bills?  My son has no auto or health insurance of his own to cover him.
Answer: No, the car owner's collision insurance will not cover your son's medical bills.  Collision doesn't pay for anyone's injuries; it covers only the insured vehicle for damages.
Since your son doesn't have car or health insurance of his own to help pay his medical bills, he needs to find out what auto insurance coverages the car owner may have that will.
While bodily injury liability is required in most states to be carried by a car owner, it won't help your son.  If he had injured people outside of the vehicle he was driving, this coverage would help them, but it doesn't him in any way since he was the at-fault driver in this incident.
If you are in a no-fault state, it is likely the car owner's personal injury protection (PIP) would cover your son, up to the limits of the policy. There may be a deductible due.  PIP normally covers not only the insured, but passengers or other authorized drivers of the insured vehicle.
If you have PIP coverage on your own car and your son lives in your household, then you can also check to see if it would extend to him as a family member even though he was not  in one of your vehicles when he was injured.
If you don't live in a no-fault state, then if the car owner has medical payments coverage it may extend to your son since he was an authorized driver of the vehicle at the time of the accident.
You may find out that the car owner doesn't have any medical coverages on her auto insurance policy that will pay for your son's medical expenses.  If that is the case, he will be left to pay for the bills related to his cracked rib on his own.
It can get even worse.
Since it was a single-car accident and your son was behind the wheel, he would normally be found at-fault and thus liable for the damages he caused.  This means if the car owner can't file a collision claim for the car's damages, she may look to your son for the cost of repairs, or the actual cash value of the car if it were totaled in the accident.
Your son should check to make sure that the car owner can make a collision claim for damages to her vehicle.  Typically, collision coverage will extend beyond the car owner and to others that have permission to operate the insured vehicle.
If your son hit anything else with the friend's car when he ran off the road, such as a guardrail, then the owner's property damage liability coverage should cover that, up to the limits of her policy.
It may be a burden to pay these expenses, but since overcorrecting has been said to make up more than 4% of auto accident fatalities each year, he should be happy that he was able to walk away from this wreck.
The original article can be found at CarInsurance.com:Collision pays for your car, not your injuries