College Grads: Is an Unpaid Internship the Right Call?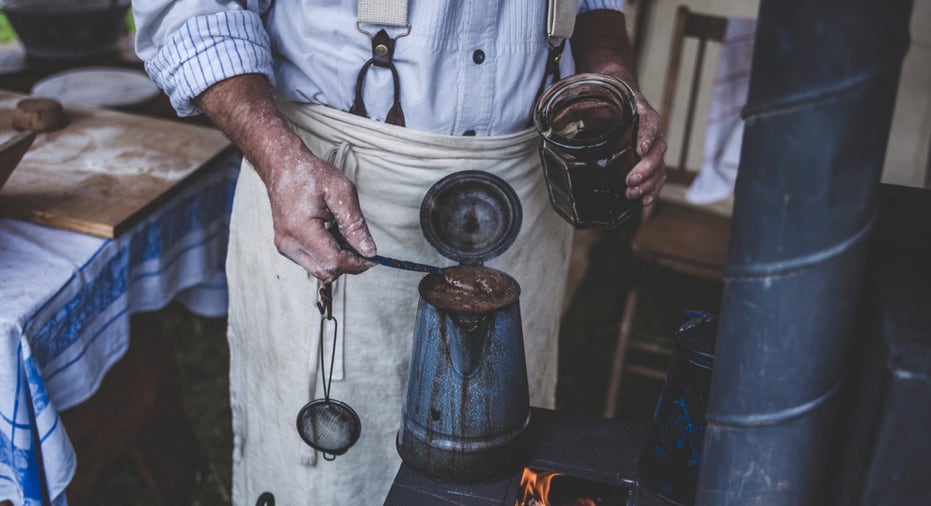 You put in four (or more) hard years. You studied, networked, and had some fun along the way, and now you've finally done it: You've graduated. It's time to go out into the world and start that great job you envisioned in the industry of your choice. Right?
We all know it rarely goes that smoothly. Many graduates find that the job they want at the pay they want just isn't available right out of the gate. Others graduate college and still don't quite know exactly what they want to do. For people like this, and many others, an unpaid internship can be a way to open the door to a new career.
Is an unpaid internship right for you? It's a difficult and personal question, with many variables involved. Below are five questions to help you determine whether to take that interesting unpaid opportunity or hold out for something different.
1. How Are Your Finances?
One of the biggest, most valid concerns about unpaid internships is right in the name itself: unpaid. With college loans and other expenses, a job that doesn't pay just might not be practical.
Be honest with yourself about your financial situation. Make a budget. Consider how much time the internship will require. Perhaps it is realistic to take a part-time job to help make ends meet while you're pursuing your dream through the internship.
2. What Other Experience Do You Have?
Depending on the industry you're attempting to break into, real-world experience can be valuable. Even some entry-level jobs ask candidates to come in with one or two years of experience. But this real-world experience isn't always limited to jobs within the industry. Employers look at a range of things to determine if you're a match, including volunteer work, on-campus employment, student organizations, freelance work, and even time spent abroad.
So, if your college resume is just a list of the courses you completed, then an internship may be more valuable. But if you have other, relatable experience, you may have more options.
3. How Will Your Internship Translate Into Skills?
You've seen it in the movies and heard it through secondhand stories: The intern is sent to get coffee or pick up dry cleaning while the rest of the office does meaningful work. While this scenario is obviously exaggerated, it is important to get a solid understanding of what your responsibilities will be before you commit to an internship. There's a lot to be said for networking and making connections, but if your only task is going to be putting in lunch orders, then that internship probably isn't the right choice.
On the other hand, some industries require that interns have specific skills just to get in the door. For in-demand internships in computer programming, for example, prospective interns might need specific software experience just to be considered. If you're considering one of these internships, you should be sure your existing skills will be utilized and honed during your time there.
4. What's the Standard Track Record for This Company's Interns?
Another way to judge whether an unpaid internship is going to pay off in the long run is to look at how other interns at the company have done. Did a lot of the company's managers start as unpaid interns, just like you? If you're fairly certain the internship will translate into a job in a reasonable amount of time, then picking up those sandwiches at lunch might just be worth it.
5. Are Unpaid Internships the Norm in Your Industry?
There are some industries where unpaid internships are just the way business is done. In PR, marketing, and media, it can be difficult to break through to a paid position without first putting in your time as an unpaid intern. If you're passionate about these fields, an unpaid position may be required to get your foot in the door.
But what if you find out some of your company's competitors have paid interns? Well, let's just say that you know where you should apply next.
–
Deciding whether to pursue and accept an unpaid internship is a difficult decision, with many factors involved. Ultimately, only you can decide if it will be the right move. After asking yourself these questions and answering them honestly, you should have a good basis to make your decision.
Amy Klimek is the vice president of human resources at  ZipRecruiter.