Coke Partners With The Global Fund in AIDS Fight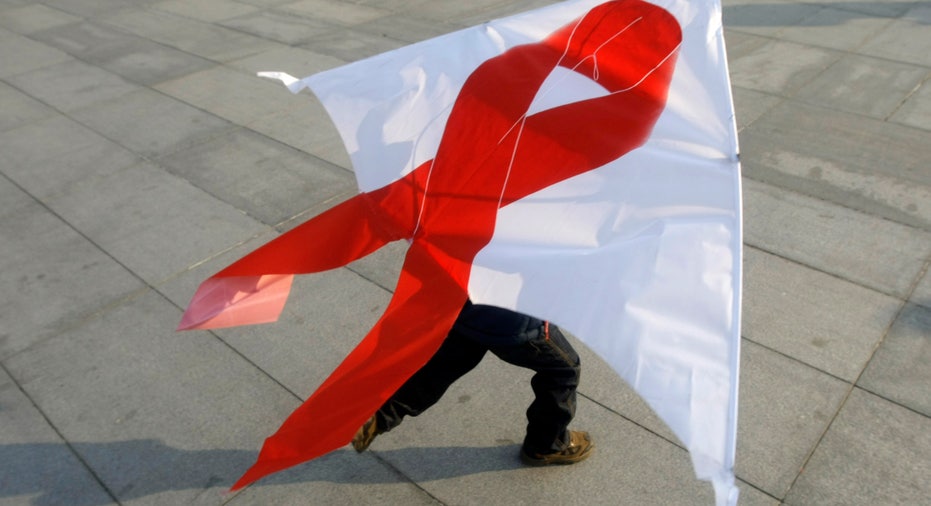 Coca-Cola (NYSE:KO) is joining the red-ribbon fight, dedicating more than $5 million over the next four years to help raise awareness and money to stop the spread of HIV and AIDS.
The beverage giant is partnering with The Global Fund to Fight AIDS as part of a broader effort to virtually eliminate mother-to-child transmission of HIV by 2015, the company said on Thursday.
Coke's commitment will fund marketing awareness campaigns through global Coca-Cola music initiatives, and $3 million will be donated directly to The Global Fund to purchase anti-retroviral medicine and distribute literature to educate infected parents.
"It's encouraging to think that we could witness an AIDS-free generation during our lifetime," said Coca-Cola CEO Muhtar Kent, who noted the company is "proud to help this effort."
The Atlanta-based company employs nearly 70,000 people in Africa, home to more than 60% of the world's HIV-infected population.
Both Coca-Cola and The Global Fund already have a partnership in Africa. The nonprofit uses the commercial giant's supply chain and route-to-market system to help improve access to critical medicines.