Coca-Cola to Invest Another $4B in China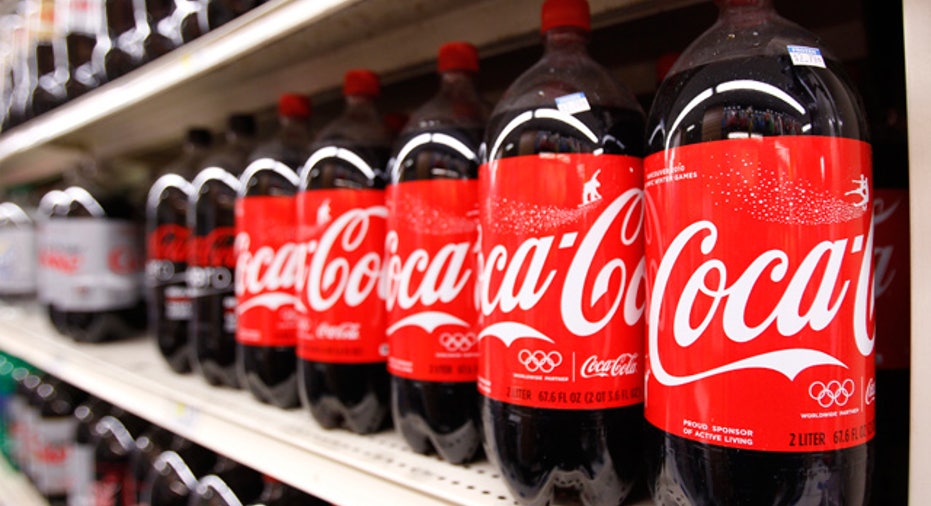 Coca-Cola (NYSE:KO) is investing $4 billion in China over the next three years as it continues to expand its presence and profit off what it calls the largest and fastest-growing consumer market in the world.
The company and its Chinese bottling partners Swire Beverages and COFCO Coca-Cola Beverage have invested more than $3 billion in China over the last three years. The latest increase brings total expected investments to $7 billion from 2009 through 2014.
China is one of our most important growth markets in the world as we work to achieve our 2020 Vision goal of doubling system revenues and servings this decade, Coca-Cola CEO Muhtar Kent said during a visit to Shanghai.
In its latest earnings release, the company reported 6% year-over-year worldwide volume growth, with gains across all five geographic regions, particularly China. In the first six months of the year, sales in China topped 1 billion unit cases, double the rate sold five years ago, as Minute Maid Pulpy became the top juice brand in the country.
The U.S. company said it plans on adding another two plants this year in China for about $230 million. The beverage giant has opened six new plants in the country since 2009, and the latest additions will bring its total facilities in China to 40.
The continued expansion in the region brings greater infrastructure and overall capabilities, improved consumer experience and product affordability for customers, Kent said. It also builds brand loyalty and delivers sustainable growth, he added.