Coca-Cola Reveals Management Shake-Up as Americas Chief Exits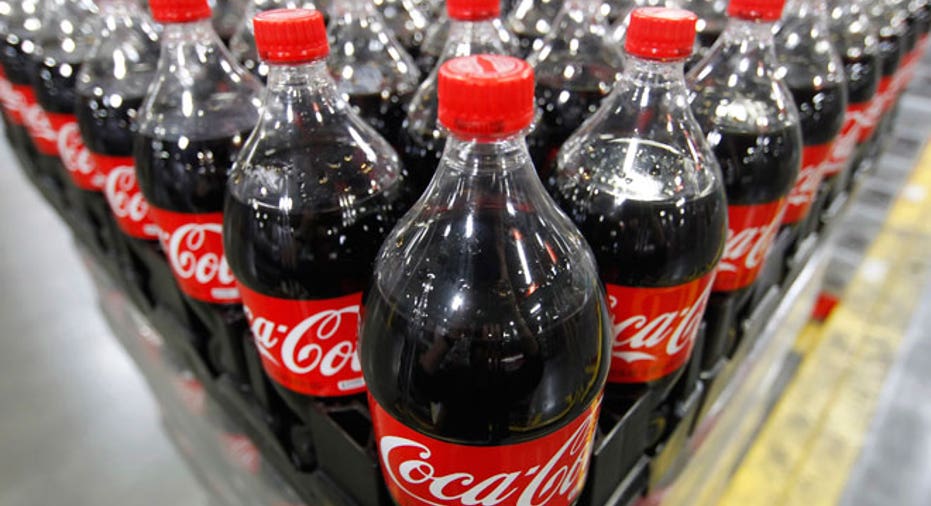 Beverage giant Coca-Cola (NYSE:KO) announced on Friday the sudden departure of Americas chief and onetime CEO candidate Steve Cahillane.
The world's largest beverage maker also revealed an organizational shake-up, its second in two years.
While Coca-Cola said Cahillane has decided to leave "to pursue other opportunities," sources told The Wall Street Journal the executive had fallen out of favor in recent months due to weaker-than-expected results. North American operating income slumped 8% during the first three quarters of 2013 and growth slowed in Latin America.
Atlanta-based Coke didn't immediately respond to a request for comment.
With Cahillane out of the picture, Coca-Cola international chief Ahmet Bozer now emerges as a potential successor to CEO Muhtar Kent, who has served as CEO since 2008.
"Under Steve`s leadership, our North America business delivered several consecutive quarters of volume and value share gains, despite operating in a very difficult economic environment the past three years. We wish him well," Kent said in a statement.
As part of the organizational changes, the North American business will be broken into a traditional company and a bottler operating model. The two operating units will be called Coca-Cola North America and Coca-Cola Refreshments.
Coke said the North America segment will be led by J.A.M. "Sandy" Douglas, who will stay on as global chief customer officer. The refreshments business will be helmed by Paul Mulligan, who will report to Irial Finan, president of the Bottling Investments Group.
Also, the Latin America Group, which is led by Brian Smith, will be folded into Coca-Cola International.
"We organized the business to intensify focus on key markets, streamline reporting lines, and provide flexibility to adjust the business within these geographies in the future," Kent said.
Shares of Coke ticked up 0.92% to $39.57 in premarket trading Friday morning. The company's shares have underperformed the broader markets this year, rising just 8%, compared with 24.5% for the S&P 500.