Coca-Cola Enterprises 2Q Up on Coke Zero Sales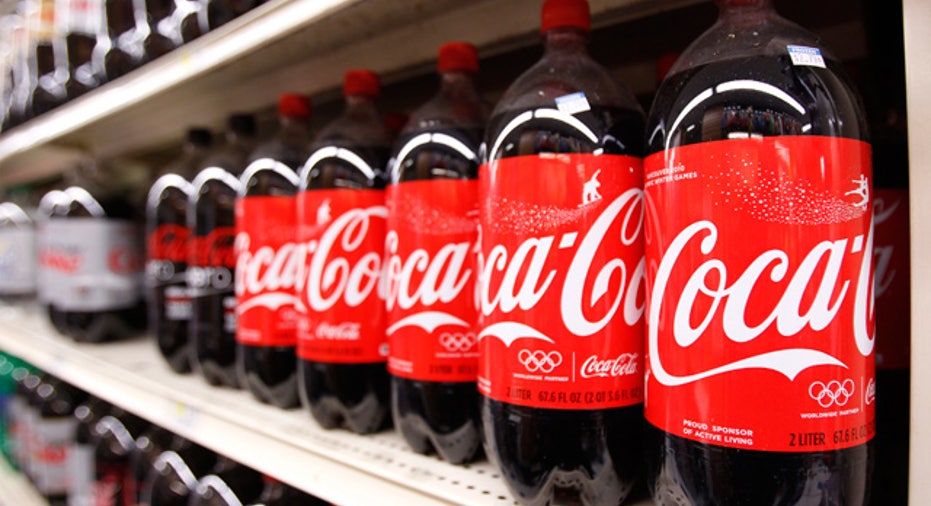 Coca-Cola Enterprises (NYSE:CCE) revealed on Thursday a 24% increase in second-quarter profit that beat Wall Street estimates, as sales of Coca-Cola Zero soared in Europe and new energy drinks hit the market.
The Atlanta-based maker of soda and juices in Europe posted net income of $246 million, or 74 cents a share, compared with $199 million, or 59 cents a share, in the same quarter last year.
Excluding one-time items, Coca-Colas third biggest bottler earned 76 cents a share, ahead of average analyst estimates polled by Thomson Reuters of 74 cents.
Revenue for the three-week period was $2.41 billion, up 22% from $1.73 billion a year ago, beating the Streets view of $2.31 billion.
A combination of solid execution with volume and pricing growth, coupled with strong response to our brands and products from our consumers and our customers, helped drive excellent second-quarter results, Coca- Coca Enterprises CEO John Brock said in a statement.
The performance, he said, demonstrates the growth potential of Western Europe and the positive impact of the companys operating strategies.
"We continue to seize opportunities for profitable growth by focusing on building our brands, enhancing our customer service, and maximizing the efficiency of our operations," Brock said.
Total operating volume grew 4.5% during the period, while pricing per case climbed 3%, helping to offset higher costs. Stronger sales were led by its core Coca-Cola trademark brands, including more than 15% growth for Coca-Cola Zero.
Energy brands climbed 50% during the quarter, led by the successful launch of Powerade Energy and growth in Monster.
Looking ahead, the company predicts 2011 earnings in the range of $2.10 to $2.15 a share. Analysts are looking for a profit of $2.12.