Coca-Cola Amends Equity Plan to Minimize Dilution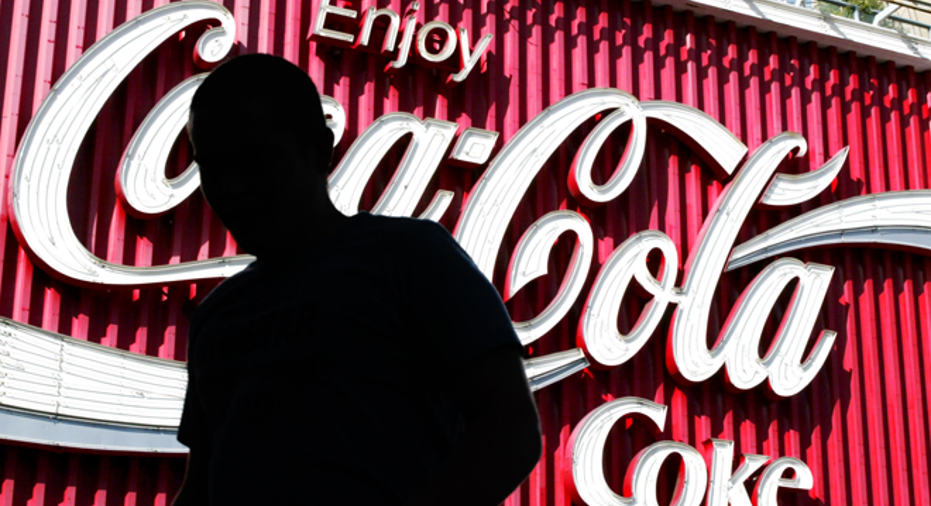 Coca-Cola Co, under pressure from an activist investor, said it had adopted new guidelines under its 2014 equity plan that will extend the number of years shares will last under the plan by using fewer shares each year.
The company said its new Equity Stewardship Guidelines would increase transparency about equity awards, formalize its practice of share repurchases to minimize dilution, and renew commitments to continue an open dialog with shareholders on compensation matters.
Wintergreen Advisers, which owns about 2.5 million shares of Coca-Cola on behalf of clients, has been a vocal critic of the company's existing plan, saying it greatly dilutes the holdings of current shareholders.