Coaching New Opportunities Through Networking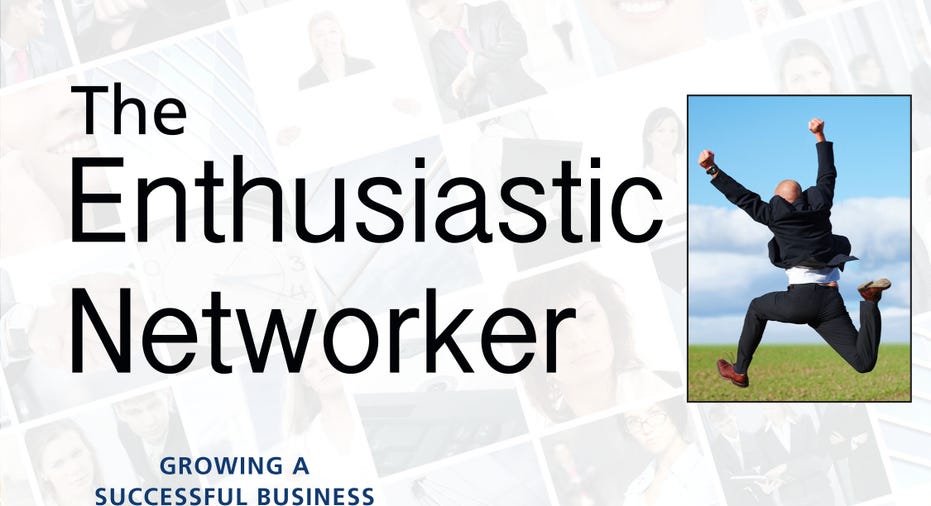 We're highlighting small businesses from around the country as nominated by you, our readers. If your favorite small business is using Twitter to communicate with customers, let us know about it @fbsmallbiz with the hashtag #mysbc, and it may be featured as an upcoming Small Business of the Day
Small Business of the Day: 1 to 1 Discovery
Who: Juli Monroe, 44, @1to1discovery
What: A networking, marketing and social media coach
When: 2007
How: Monroe found herself unexpectedly laid off in 1998 and had access to outplacement services as a part of her severance package. Through networking, she landed a career in sales soon after.
"I decided I liked networking better than I liked selling windows," she said. "It seemed logical for me [to start a business] because I started from nothing and networked by way into my own company."
She began as a networking coach and three years ago expanded into the social media world. Today, Monroe also manages social media accounts for clients and recently published the book The Enthusiastic Networker.
Where: Springfield, Va.
In her own words: "It's getting people out of their comfort zone. With networking and social media, people have a fear they will do something wrong. I spend a lot of time debunking fears and myths."
To view more Small Businesses of the Day, click our interactive map.