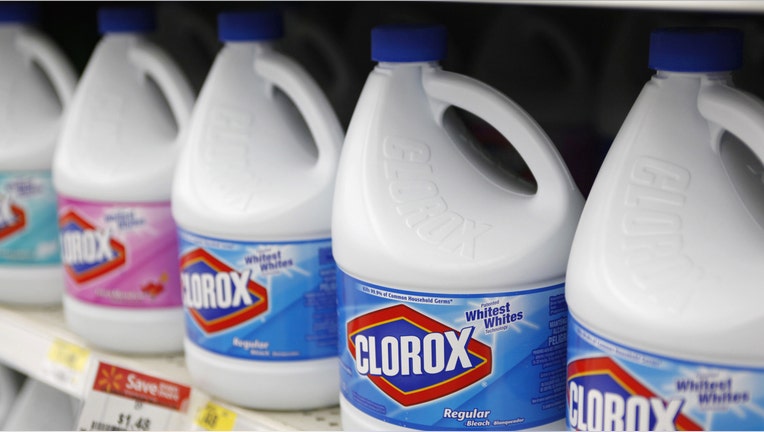 Clorox reported better-than-expected fiscal first-quarter results, buoyed by price increases and volume growth.
The company stood by its previously issued downbeat outlook for the fiscal year, however, of flat to 1% sales growth in the face of currency headwinds and per-share earnings of $4.68 to $4.83.
The maker of a range of consumer products including liquid bleach, disinfecting wipes and Glad trash bags has seen sales climb in recent quarters despite competition.
In the latest period, Clorox said its results benefited from price increases and higher volumes, which were partially offset by currency headwinds. Volume for the first quarter climbed 3%.
Sales in the cleaning segment, the company's largest, climbed 6%. The company said volume growth of 5% in the segment was driven mostly by gains across a number of Home Care brands, including Clorox disinfecting wipes, behind increased merchandising support for the back-to-school season. The household segment posted a sales increase of 5%, with 1% volume climb. The international segment, however, had sales decline 8% on foreign-exchange volatility.
Overall, the company posted a profit of $172 million, or $1.31 a share, up from $90 million, or 68 cents a share a year earlier.
Revenue climbed 2.8% to $1.39 billion.
Analysts surveyed by Thomson Reuters forecast per-share earnings of $1.18 a share on revenue of $1.38 billion.
Write to Ezequiel Minaya at ezequiel.minaya@wsj.com