Clinton Says She Does Not Support New Pacific Trade Pact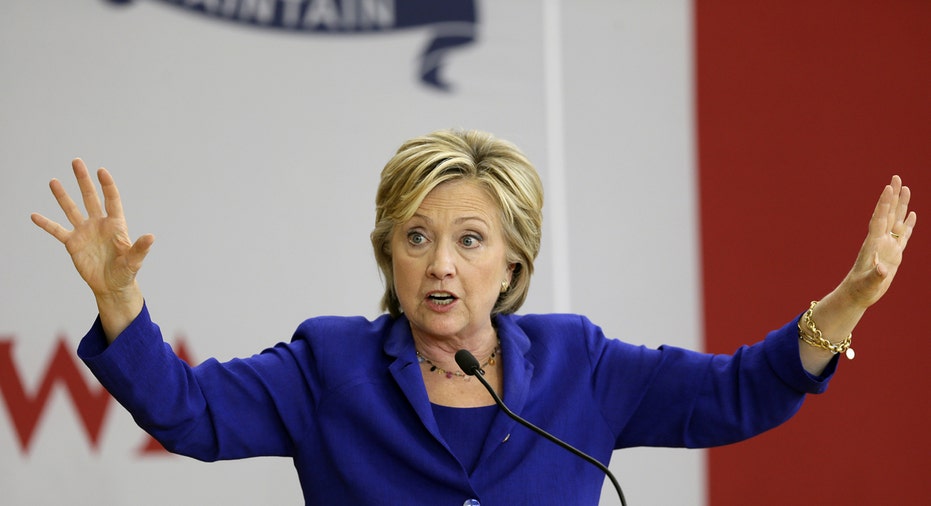 U.S. Democratic presidential candidate Hillary Clinton said on Wednesday she did not support the 12-nation Trans-Pacific Partnership (TPP) that is central to President Barack Obama's strategic pivot to Asia.
"As of today, I am not in favor of what I have learned about it," Clinton said in an interview with the public broadcasting program "Newshour." "I don't believe it's going to meet the high bar I have set."
The TPP deal, agreed on Monday between the United States and 11 Pacific Rim nations, must be approved by the U.S. Congress.
(Reporting by Timothy Ahmann; Editing by Sandra Maler)