Clinton Correctional Executive Shake-Up Begins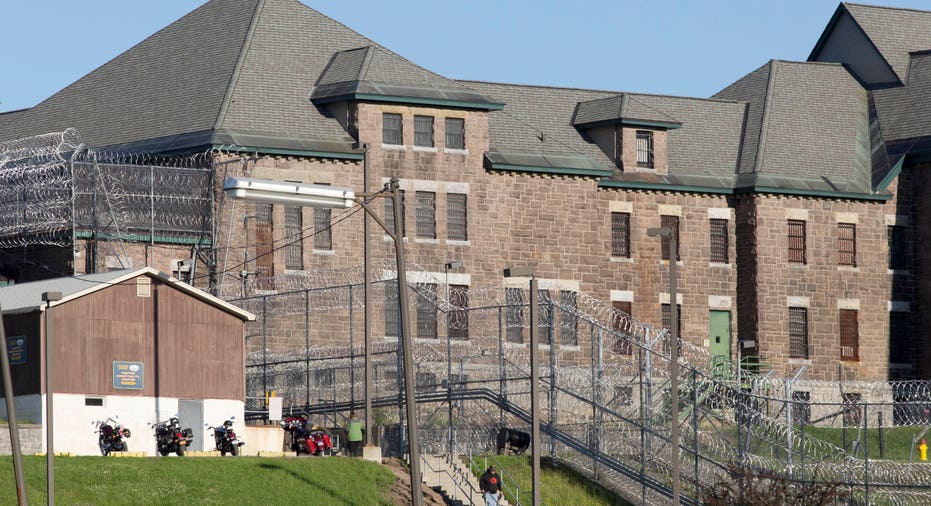 Twelve correctional staff members at the Clinton Correctional Facility in Dannemora, NY have been placed on leave following the capture of prison escapee David Sweat. Fellow prisoner Richard Matt was killed by law enforcement after three weeks on the lamb.
The NYS Department of Corrections and Community Supervision announced Tuesday that it has placed three members of the Clinton Correctional Facility's Executive Team and nine security staff employees on administrative leave as part of their ongoing investigation with the June 6 escape of prisoners Richard Matt and David Sweat.
Two members of the prison staff have already been arrested in connection with helping the escapees plot out their elaborate plan.
The press release also announced that Assistant Commissioner for Correctional Facilities James O'Gorman will now oversee the Clinton Correctional Facility during this transition.
Due to the ongoing review and investigations, additional information was not available at this time.