Claims Adjuster: Friend or Foe?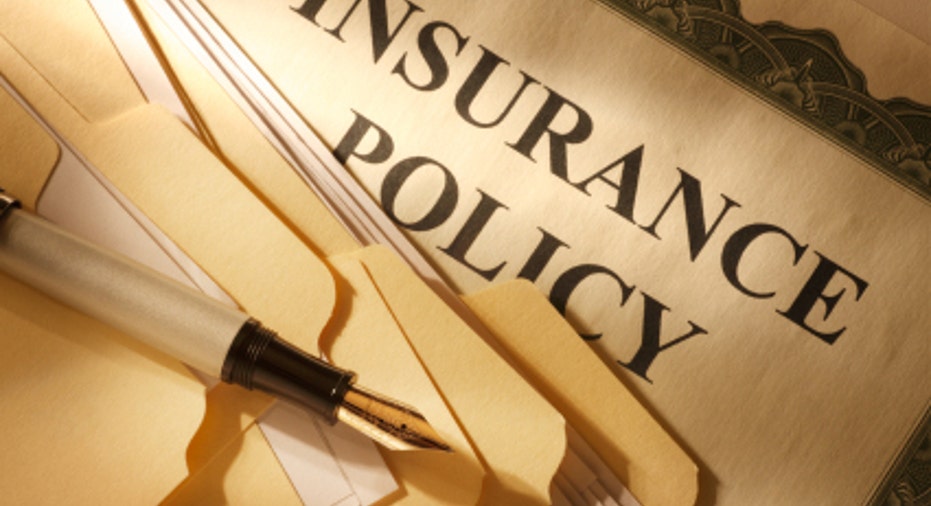 You've slid on a slick road and wrecked your car, or a storm has brought a tree toppling down on your vehicle.
Once the wrecker leaves, the questions go through your head: How will this play out when you have to file an insurance claim? Do you have the right coverage? Is the claims adjuster your advocate or your adversary?
"Claims adjusters work for the insurance company. Never forget that," says Penny Gusner, consumer analyst at CarInsurance.com.
Although the adjuster's job is to negotiate claims settlements and make sure your valid claim is paid, he's also striving to save the insurance company cash, Gusner says.
Reputation matters
The treatment you receive from an adjuster often varies based on the auto insurance company you've chosen.
"Different companies have different cultures," says J. Robert Hunter, director of insurance for the Consumer Federation of America (CFA).
He says the majority of insurance companies want to have their clients' cars repaired properly while not paying out more than necessary, but some companies can be difficult to deal with. That's why you might want to start thinking about companies and their track records on handling claims long before that first accident or act of God. Some places you might look to investigate include:
Insure.com surveyed customer experience across several categories, including claims, for its Best Insurance Companies tool. USAA and Met Life topped its most recent rankings for claims handling. Companies were also ranked on how many of their customers would renew a policy or recommend the company to a friend.
The website of the National Association of Insurance Commissioners (NAIC) allows consumers to see an insurance company's closed complaint ratio -- its share of closed complaints compared with its market share, Hunter says. You can also find out on the site whether the number of complaints filed against a particular company has risen or fallen in recent years. That allows you to see how your insurance company, or one you're considering, stacks up against other auto insurers.
Another option is to check the J.D. Power & Associates website. It shows how your auto insurer is rated by other consumers. For its 2013 U.S. Auto Claims Satisfaction Study, Auto Club of Southern California Insurance Group took the top award. USAA and NJM Insurance Co. also received top marks, but aren't included in the overall rankings because their policies are limited to members of certain groups.
What to expect when you file a claim
Typically you can file a car insurance claim online, with your smartphone or by calling it in. If you call your insurer to report a claim, the CFA recommends requesting the name of the adjuster who will handle your claim if that's already determined, your claim number, the contact information for the office that will be handling your claim, and when you should expect to hear from an adjuster.
The adjuster will usually ask for a statement of what occurred. Some companies will ask you to go to a repair location to have the damage to your vehicle appraised, while others will send someone to you, Hunter says.
If you've suffered any injuries, your insurer might send out another adjuster to deal with your medical bills and treatment, according to the CFA.
To help speed your claim along, Gusner recommends that you respond quickly if the adjuster asks you to fill out paperwork or provide documentation. Once you've provided that information, and if you don't agree with the adjuster's decision, use facts and your own documents to back up what you're saying.
You also need to document all your conversations with the adjuster so you have records to back up your side of things if you need to complain or fight the decision, Hunter says.
How to complain properly
If you're having major problems with the adjuster who has been assigned to handle your claim, the CFA says you're better off not contacting the adjuster's supervisor, who is likely to back up the adjuster. Instead, request to speak with the head of the office where the adjuster works. Depending on the company, you could be dealing with the manager or director or regional vice president.
If you're still hitting brick walls after talking to the office director, you should contact the vice president or director of claims at your insurance company's main office and voice your complaints there.
If that still doesn't do the trick, Gusner says you can contact the insurance regulator's office in your state for assistance.
The insurance regulator can't tell your auto insurance company how it should resolve the claim, but if the company is unresponsive or you face unacceptable delays, you can file a complaint for the insurance regulator to investigate.
If you still can't get the claim resolved to your satisfaction, you might need to hire an attorney to represent you. That's when having solid records is particularly important, showing you've been treated improperly or proving the adjuster didn't do things he claimed he would, Hunter says.
For more assistance, the CFA has published a guide to help navigate auto insurance claims.
The original article can be found at CarInsurance.com:Claims adjuster: Friend or foe?