Citi's Personal Loan Business Files for IPO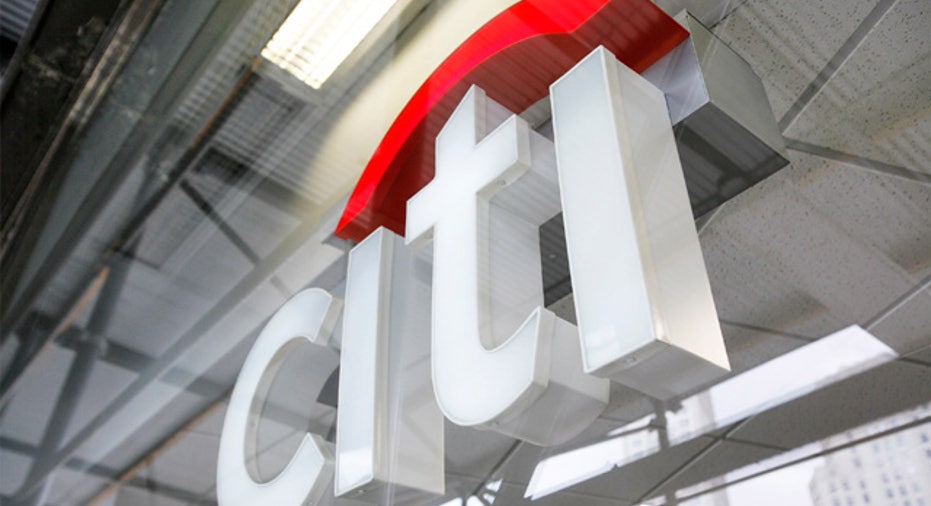 Citigroup Inc's consumer finance unit, OneMain Financial Holdings Inc, filed for an initial public offering of its common stock, a big step in the No. 3 U.S. bank's plan to sell unwanted assets and focus on wealthier clients.
OneMain is part of Citi Holdings, which Citigroup created during the financial crisis to park assets that it wanted to eventually divest or wind down.
After chipping away at it over the past few years, the bank had reduced Citi Holdings' assets to $111 billion by the end of the second quarter, from a peak of more than $875 billion.
OneMain, which has assets of about $10 billion, provides personal loans for meeting unexpected expenses such as medical bills or car repairs and for buying small-ticket items such as refrigerators and televisions.
Citigroup has been wanting to hive off the business since 2011 but potential buyers had trouble raising funds.
Subprime lender Springleaf Holdings Inc, majority owned by Fortress Investment Group LLC, held talks with banks in recent weeks about financing a potential takeover of OneMain, the Wall Street Journal reported last week, citing sources.
Some analysts have questioned whether Citigroup is filing IPO paperwork as a negotiating tactic to attract interest from more potential investors, the WSJ said.
Fortress and other private equity firms have expressed interest in OneMain, sources familiar with the matter have told Reuters, but Citigroup CEO Mike Corbat said in May he was unwilling to sell at the prices offered.
OneMain makes loans of up to $15,000 through a network of 1,141 branches and services about 1.3 million customers. It advanced $3.2 billion new funds in 2013.
OneMain filed with the U.S. Securities and Exchange Commission on Wednesday to raise a nominal amount of $50 million though that figure is used to calculate registration fees. The final amount raised is likely to be higher.(http://1.usa.gov/1t2Ab3C)
The filing did not reveal how many shares the company planned to sell or their expected price.
The company intends to list its common stock on the New York Stock Exchange.
Citigroup is the lead underwriter to the offering.
Citi's shares were up 0.8 percent at $51.69 at mid-morning.