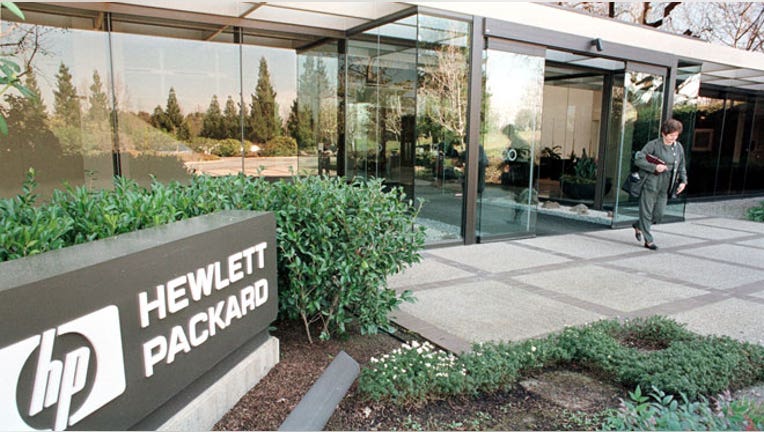 Citing "market and business pressures," Hewlett-Packard (NYSE:HPQ) said it expects to cut another 5,000 positions on top of the 29,000 it announced in May.
The 15% increase in layoffs – bringing the total to 34,000 people, or 11% of its workforce – is expected to cost $4.1 billion in severance and other expenses, incurred through its 2014 fiscal year, the PC maker said in regulatory filings.
As of Oct. 31, H-P had eliminated 24,600 of the positions, a portion of which were made through the company's voluntary early-retirement plan.
The move is part of a May 2012 multi-year restructuring plan designed to simplify the business and accelerate innovation. H-P had warned that the 29,000 figure could swing by 15% depending on market conditions.
Shares of H-P were trading up about 0.70% to $28.27 in recent trade. They've risen more than 98% in 2013.