Citigroup Sues Barclays Over Lehman Losses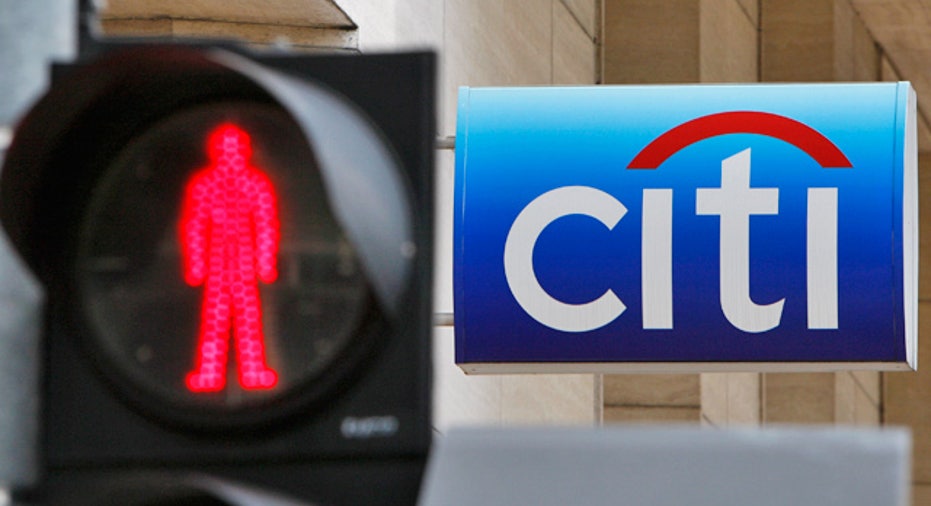 Citigroup Inc (NYSE:C) has sued Barclays Plc to recover more than $141 million for providing foreign exchange services to a unit of Lehman Brothers Holdings Inc soon after Lehman's bankruptcy.
The complaint filed late Monday in the U.S. District Court in Manhattan related to Citigroup's role in the Continuous Linked Settlement system, which was designed to ensure that foreign exchange trades are completed.
Citigroup said it sought to stop settling trades for Lehman's brokerage unit on September 17, 2008, two days after Lehman went bankrupt, because it was incurring large losses.
But Barclays was then in the process of buying Lehman's U.S. broker-dealer business, and, according to the complaint, urged Citigroup to keep providing the services. It also agreed to indemnify it for losses between September 17-19, 2008.
Citigroup said it incurred $580 million in losses over that period, but has reduced the amount to $90.8 million. The $141 million it seeks includes this sum plus interest and legal fees, which Citigroup said are covered by the indemnity.
"Barclays stood to gain enormous profits from LBI's continued ability to settle its FX trades," Citigroup lawyers said. "In clear breach of the parties' agreement, Barclays has refused Citibank's repeated demands that it honor its indemnity."
Barclays spokesman Brandon Ashcraft had no immediate comment.
Lehman's bankruptcy remains the largest in U.S. history, and was a major cause of the 2008 global financial crisis. During the crisis, Citigroup obtained a series of federal bailouts, which it has repaid.
The case is Citibank NA v. Barclays Bank Plc, U.S. District Court, Southern District of New York, No. 13-03063.