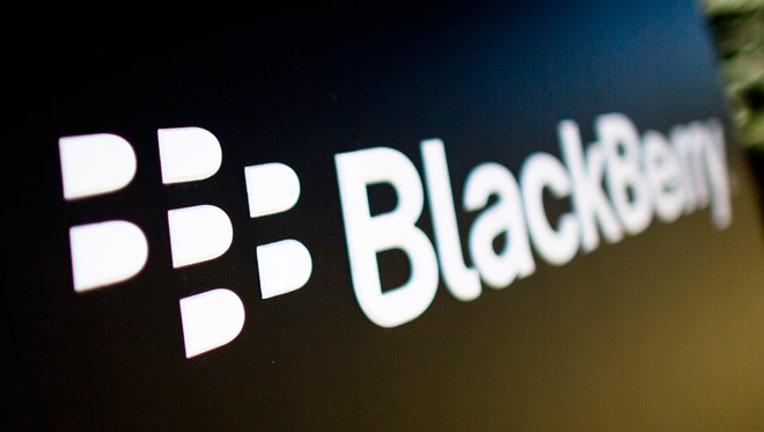 Shares of BlackBerry (NASDAQ:BBRY) retreated another 2% Wednesday morning after Citigroup (NYSE:C) issued a "sell" rating on the struggling smartphone maker due to a lack of options for a turnaround.
The bearish analyst research underscores the extremely difficult position BlackBerry finds itself in due to bleeding cash, a depleted market position and a continued brain drain.
"We see no clear-cut strategy, simple or otherwise, to help BBRY out of the strategic box it finds itself in," Citi analyst Ehud Gelblum wrote in a note issued Tuesday afternoon.
Gelblum assumed coverage with a "sell" rating on the Canadian smartphone maker and set a $4 price target, which represents a 33% plunge from the company's Tuesday close at $5.97.
Citi said even simply shutting BlackBerry down would come close to wiping out the company's cash balance, which the current valuation is based on. Separation and shut-down costs could approach $1 billion and purchase commitments would add another $2.9 billion for BlackBerry, which has cash balances of $2.6 billion plus a $1 billion investment from Prem Watsa's Fairfax, Citi said.
"Short of a longshot turnaround and commercialization of the BBM business, we see few options for the company," Gelblum wrote. "We are dubious as to which aspects of the handset business, software or hardware, Blackberry could successfully compete in."
BlackBerry would be worth more in a breakup scenario, but the current management does not appear to be following this strategy, Citi said.
Earlier this year, BlackBerry's tentative $4.7 billion sale to Watsa's group imploded and no other suitors have placed a formal bid.
The Canadian government reportedly shot down efforts by Chinese computer maker Lenovo Group to acquire BlackBerry due to national-security jitters.
Shares of Waterloo, Ontario-based BlackBerry fell 2.19% to $5.84 Wednesday morning, deepening its 2013 plunge to 50%.