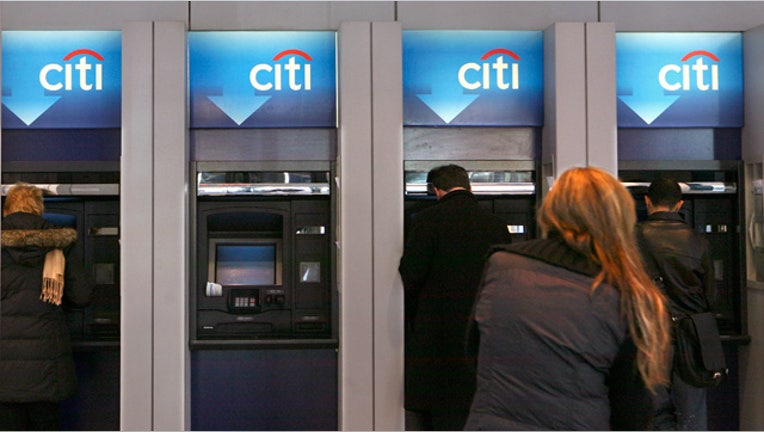 Fresh off of flunking its Fed-mandated stress test, shares of Citigroup (NYSE:C) slumped 4% Wednesday morning as Wall Street expresses some concern about the banking giant and the credibility of its management team.
The slide comes after the Fed released stress tests late Tuesday that showed New York-based Citi and three other financial-services companies wouldn't maintain minimum capital levels in a "worst-case" economic scenario.
In the wake of the results, which also showed Citi can't hike its dividend or share buyback plans, JPMorgan Chase analysts downgraded Citi to "neutral" from "overweight."
"Increased capital return in 2012 has been one of the key tenets to our overweight rating on Citigroup. In addition, we think this denial also hurts management credibility," JPMorgan analysts wrote, according to Dow Jones Newswires.
Shares of Citi retreated 4.06% to $34.97 ahead of Wednesday's open, putting a dent in their 2012 surge of almost 40%.
In a statement released after the results were announced, Citi said it "remains among the best capitalized large banks in the world," pointing to its Tier 1 common capital ratio of 11.8% as of the end of 2011.
The bank, which is led by CEO Vikram Pandit, said it plans to "further engage with the Federal Reserve to understand the new stress loss models."
On the upside, analysts at JPMorgan said Citi should capitalize on a seasonal improvement in trading revenue in the near term, Dow Jones reported.
Aside from Citi, MetLife Bank (NYSE:MET), SunTrust Banks (NYSE:STI) and former General Motors (NYSE:GM) lending arm Ally Financial also flunked the stress tests.
By contrast, a number of big banks that passed the tests unveiled dividend hikes, including Wells Fargo (NYSE:WFC), JPMorgan Chase (NYSE:JPM), U.S. Bancorp (NYSE:USB) and BB&T (NYSE:BBT).