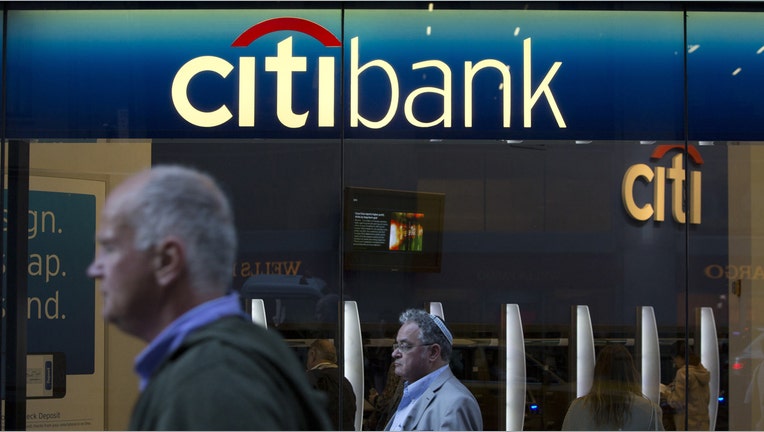 Citigroup, the No.3 U.S. bank by assets, reported a 51 percent jump in quarterly profit as lower costs more than made up for a fall in revenue amid increased market volatility and uncertainty about the timing of a U.S. interest rate hike.
U.S. banks including Citi, JPMorgan Chase and Bank of America are cutting costs to boost earnings as overnight fund rates stay near zero and fixed-income trading, long a source of revenue growth, shows no sign of picking up.
Citi's shares rose 3 percent to $52.32 in premarket trading on Thursday.
"The quarter had more than its fair share of volatility... and despite revenue headwinds, we once again proved our ability to manage our risk, our expenses and our capital," Chief Executive Michael Corbat said in a statement.
Citi's operating expenses fell 18 percent to $10.7 billion as the lender put most of the problems stemming from the financial crisis behind it and exited businesses where profits and future prospects were not worthwhile.
Total revenue in Citicorp, which houses its core businesses, declined 2 percent. Revenue from Citi Holdings, which holds the businesses marked for sale, fell 32 percent as assets under the unit shrank 20 percent.
Citi's institutional clients group was the only unit to post a rise in revenue, helped by higher private banking income and equity market revenue.
Revenue from fixed income markets fell about 16 percent to $2.58 billion, reflecting a trend seen in the results of other big U.S. banks.
Goldman Sachs, which also reported results on Thursday, said bond trading revenue fell 33 percent.
JPMorgan and BofA also reported a fall in third-quarter revenue this week, hurt by muted trading.
Citigroup's adjusted return-on-assets rose to 0.91 percent from 0.64 percent, meeting Corbat's target of at least 0.9 percent for the year.
Net income rose to $4.29 billion, or $1.35 per share, in the third quarter from $2.84 billion, or 88 cents per share, a year earlier, when the bank had taken a near $2 billion charge for litigation and restructuring costs.
Revenue fell about 5 percent to $18.69 billion.
Adjusting for some accounting items, net profit rose 35.7 percent to $4.16 billion, or $1.31 per share, beating the average analyst estimate of $1.28 per share, according to Thomson Reuters I/B/E/S.
The results reflect Citi's success in winning approval from the Federal Reserve to buy back stock. The number of shares outstanding fell 2 percent from a year earlier, boosting earnings per share.
(Reporting by Sweta Singh in Bengaluru and David Henry in New York; Editing by Kirti Pandey)