Citigroup Names Former Vice Chairman McQuade to Its Board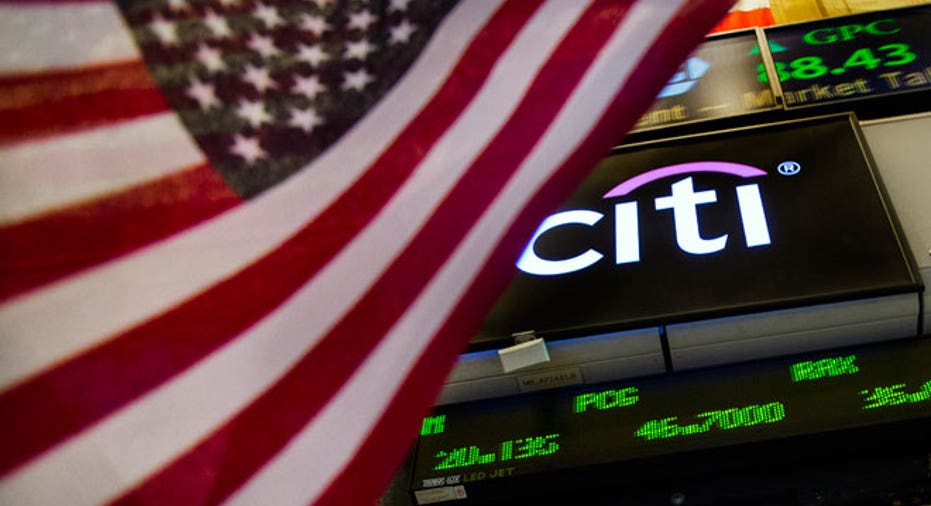 Citigroup Inc. has named the former chief executive of its Citibank unit, Eugene M. McQuade, to its board.
Mr. McQuade served for just over a year as Citigroup vice chairman before retiring in May. Also in May, he was named chairman of insurance and reinsurance company XL Group PLC.
In 2014, Citigroup Chief Executive Michael Corbat asked Mr. McQuade to delay his retirement to work on the bank's efforts to pass the Federal Reserve's annual stress test.
The Fed in March cleared Citigroup's 2015 stress-test request, giving it permission to raise its dividend for the first time since the financial crisis.
Citigroup Chairman Michael E. O'Neill said in a statement Monday that "not only does Gene bring a wealth of expertise from his deep experience in banking, but he also offers continuity of knowledge in the capital planning process which has become so central to our business planning."
The appointment increases the size of Citigroup's board to 14 members from 13, according to a Citigroup spokeswoman.
Before Mr. McQuade joined Citigroup in 2009, he worked at FleetBoston Financial, Freddie Mac and Merrill Lynch.
(By Josh Beckerman)