Citigroup Defends Ouster of Pandit; No Plans for Strategic Shift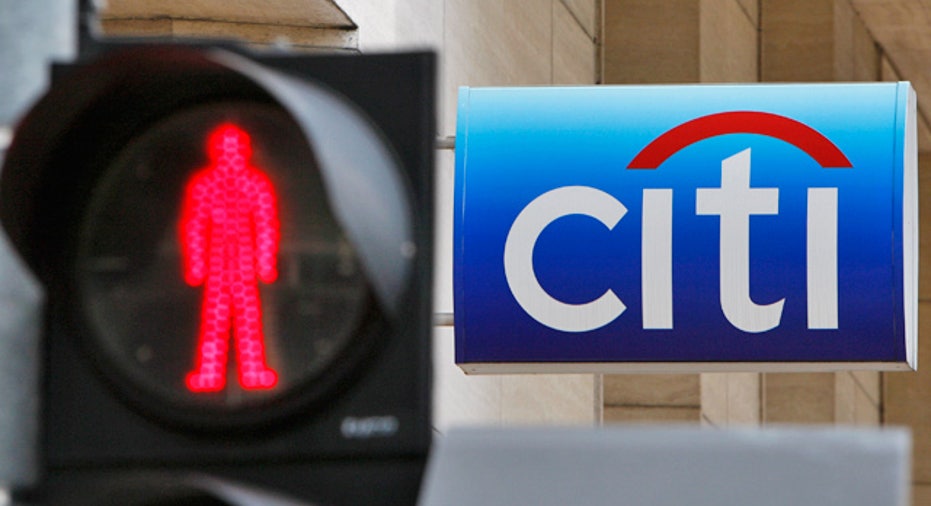 Citigroup (NYSE:C) insisted late Tuesday that the abrupt departure of CEO Vikram Pandit wasn't precipitated by any looming bombshells and won't result in a dramatic shift in strategy for the banking behemoth.
In a conference call with analysts searching for a reason for Pandit's ouster, Citi Chairman Michael O'Neill said: "Vikram chose to submit his resignation and the board accepted it."
The chairman said contrary to speculation, no strategic, compensation, regulatory, or ethical issue caused the surprise management change.
"Nor is there another shoe to drop," O'Neill said. "Vikram is a person of impeccable integrity."
Still, O'Neill conceded that the timing of Pandit's departure -- just a day after the company reported quarterly results -- was "a little unexpected."
Pandit is telling friends that he was facing board pressure for months, sources told FOX Business's Charlie Gasparino.
Yet earlier on Tuesday Pandit pushed back against reports that he was ousted after a clash with the board, telling Bloomberg it was his decision to leave Citi. "It was never my ambition that this would be the last thing I do in my life," he said.
After rising 1.61% to $37.25 in regular trading, Citi's shares dipped 0.16% to $37.19 in extended trading late Tuesday.
Meanwhile, Citigroup told analysts the C-Suite shakeup doesn't signal a sweeping change in direction, potentially a letdown for shareholders disappointed with the company's share performance.
"Today's changes do not reflect any desire to alter the strategic direction of Citi, which we believe to be the right one," said Citi's new CEO MichaelCorbat.
Corbat, a 30-year veteran of Citi, said the bank owes a "debt of gratitude to both Pandit and John Havens," the president and chief operating officer who also left the company on Tuesday.
"There's no question Vikram laid the foundation to support Citi's long-term growth," said Corbat.
Citi also faced questions from analysts concerned about the lack of transition time for Corbat given Pandit's immediate departure.
"I feel that all things considered, I've been very well prepared for this," said Corbat, pointing to his existing relationships with managers and deep experience at the firm.
O'Neill said Corbat knew he was a candidate to succeed Pandit. "This doesn't come as a complete shock," though the timing was "a little unexpected," he said.
Pandit's immediate departure has given Corbat the opportunity to take control of the company's review process, O'Neill said.
"Once you've decided to move on, there's no point in hanging around. That's given Mike a clear runway," he said.
O'Neill also said the board considered both internal and external candidates before hiring Corbat.
Corbat at one time led Citi's efforts to shrink itself and most recently served as CEO of the bank's Europe, Middle East and Africa segment.
Some analysts expressed confusion over Pandit and Citi's abrupt split just a day after the company reported third-quarter results.
"The guy was perhaps one of the most successful CEOs of a bank on Wall Street," said Dick Bove, an analyst at Rochdale Securities who covers Citi. "He took over a bank that was effectively bankrupt and turned it around to the point where it now has excessive capital and excessive liquidity."
Bove and others have floated the idea that Pandit was pushed out to make room for outgoing Treasury Secretary Tim Geithner to eventually take the chairman post. Geithner has indicated he has no plans to stay on for a second term should President Obama win re-election next month.
"If he was the chairman of Citigroup he would be a dynamic person who would enhance the bank's stature," said Bove.