Citigroup Chairman Parsons to Step Down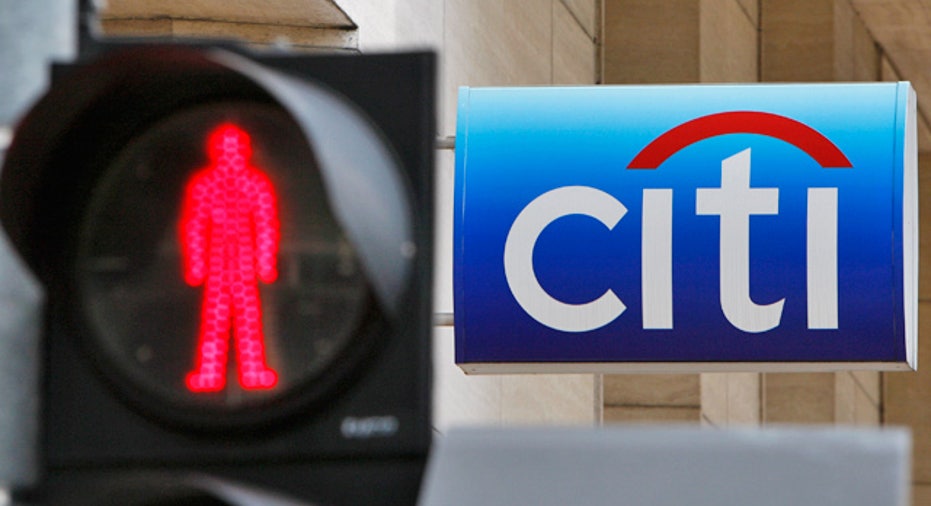 Richard D. Parsons, the politically connected chairman of Citigroup Inc., will step down from the board after 16 years, closing a chapter that included the company's near-death experience during the financial crisis.
Parsons, 63 years old, told fellow directors on Friday that he doesn't plan to stand for re-election at the annual shareholders meeting set for April 17 in Dallas, according to people close to the situation. The board is expected to elect Michael E. O'Neill, the former CEO of Bank of Hawaii Corp., to succeed Parsons as chairman. A Citigroup spokesman declined to comment.
With Vikram Pandit remaining as CEO, few analysts expect the changing of the guard in the chairman's office to usher in a radical strategic shift at Citigroup. However, the departure of Parsons -- the longtime former CEO of Time Warner Inc. -- offers Citi the chance to make a clean break with that era. It also serves as a vote of confidence in Pandit's stewardship.
O'Neill is highly respected in banking circles and is likely to provide Pandit, a former Morgan Stanley investment banker, with advice and expertise on Citi's sprawling commercial and retail banking operations.
Citigroup has seen its shares hit over the past year, along with those of its rivals, amid questions about banks' earnings prospects at a time of tighter rules, soft economic growth and low interest rate. The company's stock has lost 94 percent of its value off its late-2006 all-time high, thanks to the issuance of billions of shares to repay the 2008-09 government bailouts.