Citigroup Becomes First U.S. Bank to Branch Out Into Baghdad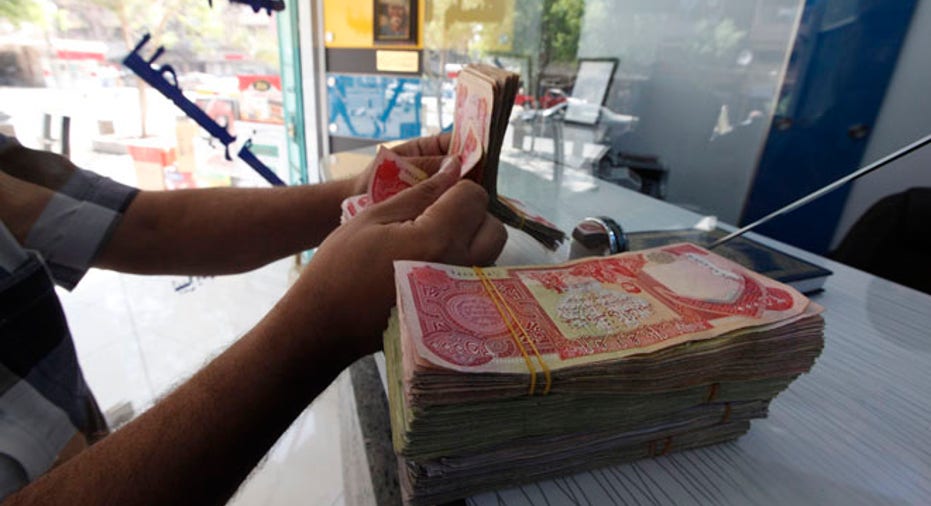 A decade after the Iraq War began, Citigroup (NYSE:C) is set to become the first U.S. bank to open a physical office in the recovering Arab country.
Citi revealed on Monday that it has been granted preliminary approval by the Central Bank of Iraq to open a representative office in Baghdad.
"Iraq is an important market, with an economy that has substantial potential over time. Having a presence in Iraq will position us to better attune our services to the banking needs of our clients as they grow and develop their businesses in the country," James Cowles, CEO of Citi's Europe, Middle East and Africa division, said in a statement.
For the past two years, Citi's Iraq Desk had been based in Amman, Jordan, and led by Dennis Flannery, who will now lead the Baghdad office. The new office will be supported by Citi's offices in Amman and Dubai.
This marks Citi's first expansion into a new country since 2007, The Wall Street Journal reported.
While Citi continues to pare its non-core holdings in the wake of the 2008 financial crisis, the bank is still seen as one of the most active and recognizable U.S. lenders abroad.
Citi said it plans to seek regulatory approval to open two more offices in Ebril and Basra "at a later stage."
Citi already has a significant presence in the Middle East, with full-scale institutional services in Bahrain, Qatar, Kuwait, Egypt and Lebanon.
Shares of New York-based Citi slumped 2.77% to $45.57 Monday morning, outpacing a 1.56% decline on the S&P 500. The selloff trims Citi's 2013 rally to 15%.