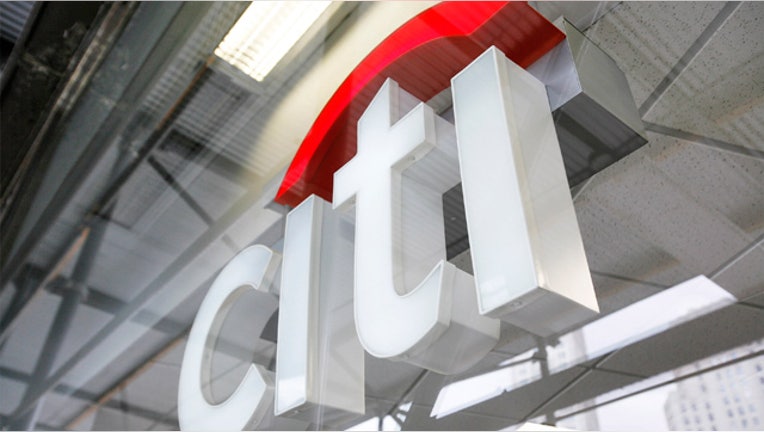 Months after taking the top job at Citigroup (NYSE:C), new CEO Michael Corbat tapped veteran executives Jamie Forese and Manuel Medina-Mora on Monday to be his top lieutenants as co-presidents of the financial giant.
Citi, which also unveiled a slew of other executive changes and realignments, saw its shares tick slightly higher in premarket action.
In addition to being named co-president, Citi said Forese will be responsible for all of the bank's institutional businesses.
Medina-Mora, meanwhile, will continue to oversee Citi's global consumer banking and its Mexican franchise.
As part of a realignment, Citi said the operations and technology functions supporting the institutional and consumer businesses will now directly report to Forese and Medina-Mora, respectively.
"Jamie and Manuel have both spent their entire careers at Citi and its predecessor companies, and they exemplify the best of Citi," Corbat said in a statement.
The appointments follow the surprise announcement in October that Corbat would be taking over for former CEO Vikram Pandit, who was ousted by the board.
Meanwhile, Citi on Monday selected veteran executive Jim Cowles to become CEO of the company's Europe, Middle East and Africa region.
Citi named Brian Leach head of franchise risk and strategy and said he will be responsible for the  company's audit, compliance, corporate policy and strategy functions.
Also in risk management, Brad Hu, currently head of risk for the Asia Pacific region, has been tapped to become Citi's chief risk officer.
Citi also announced that John Gerspach will stay on as chief financial officer and will spearhead the company's expense management, enterprise payments and Citi ventures initiatives.
"We will be tested in the year ahead. The environment remains very challenging from a variety of perspectives and I am going to rely on every person in this company to make sure we are as successful as we possibly can be," Corbat said in a memo to employees.
Shares of New York-based Citi inched up 0.12% to $42.48 ahead of Monday's open. The company's stock has surged nearly 50% over the past 12 months.