Citi Simplicity Card is Easy, but not Cheap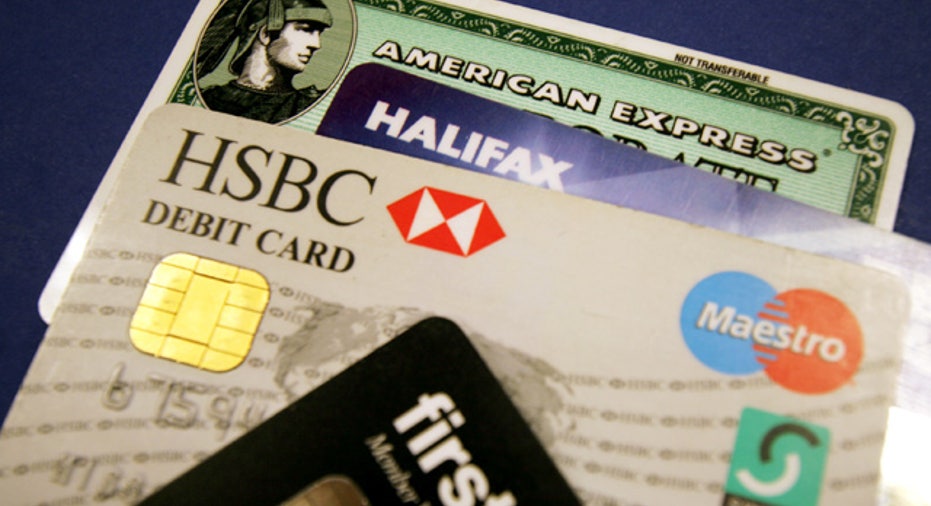 On July 25, Citigroup launched a revamped Citi Simplicity credit card, an offer that aims to simplify the fees, rates and rules that create hassles for many cardholders.
The Simplicity card has these key features:
*0% APR for 21 months on balance transfers
*0% APR for 21 months on purchases
*No annual fee
*No late fees
*No penalty rates for late payment
*Single interest rate for all purchases, cash advances and balance transfers
These features make the Citi Simplicity card ideal for people who want more flexibility in payment terms. It's being marketed toward busy people who want more straightforward terms from their credit card. But while it has its perks, Simplicity doesn't come cheap.
The catch
Higher than average APR. Consumers looking for a low interest card will have to look elsewhere. Simplicity's "simple" rate for all purchases, advances and balance transfers is 16.99%--significantly higher than the average consumer non-rewards credit card rate of 14.88% in mid-July, as reported by IndexCreditCards.com.
No rewards. Those who enjoy rewards credit cards will need to look elsewhere.
Excellent credit required. Only customers with excellent credit (720 or higher) will be accepted.
Citi Simplicity card
The primary benefit of the Citi Simplicity card is that it offers less complicated terms than many cards, which could be an attractive prospect to cardholders who have been surprised by unexpected fees or have run afoul of the fine print in their contracts. Citi Simplicity has zero late fees - a feature of only 5% of cards on the market today - and clear terms that Citi claims are easier to read and understand.
The original article can be found at CardRatings.com:Citi Simplicity Card is easy, but not cheap