Citi Reportedly Mulling Japan Management Shakeup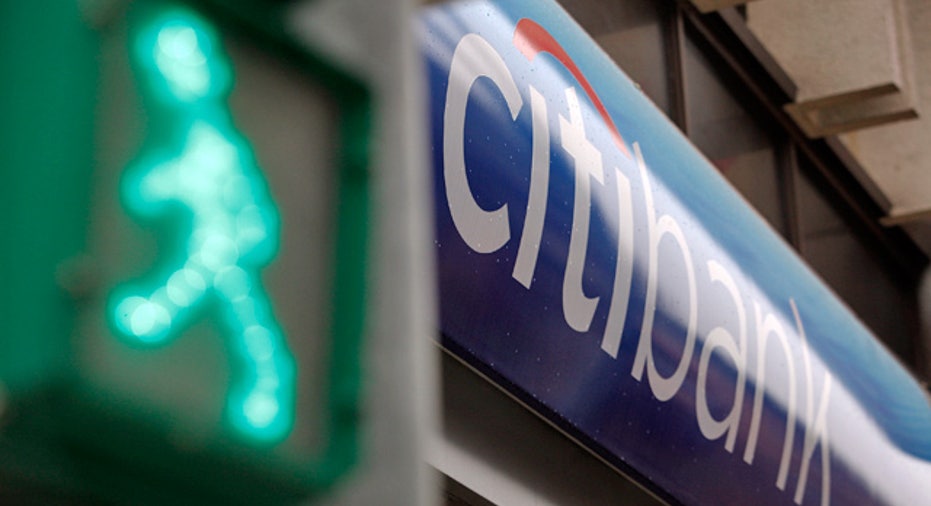 Citigroup (NYSE:C) is reportedly considering revamping its Tokyo management team due to an investigation into the banking giant's disclosure policy.
According to The Wall Street Journal, New York-based Citi is weighing shuffling senior execs to include more Japanese managers or installing a chief operating officer for its banking operations there.
The talk of a potential overhaul in Japan comes after the Journal reported on Friday that the Financial Services Agency in Japan could sanction Citi as early as this month due to alleged lapses in disclosures when selling financial products. According to the paper, the investigation showed an alleged failure to give mutual-fund investors prospectuses in a timely fashion.
It's not yet clear if the apparent shakeup will lead to the ouster of Darren Buckley, head of Citi's Japan arm.
Shares of Citi slumped 1.78% to $25.16 ahead of Monday's open, outpacing a 0.59% decline in the Financial Select Sector SPDR ETF. Citi's stock has slid 10% over the past month and almost 50% year-to-date.