Citi Hit with 'System Issues'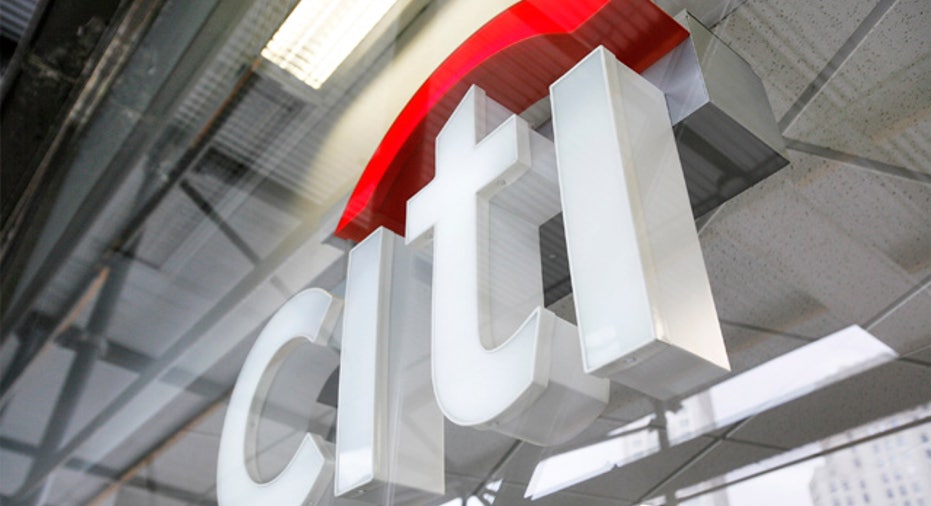 Citigroup (NYSE:C) said it has resolved a "system outage" that happened early Friday afternoon.
A person familiar with the matter tells FOX Business the issues today weren't caused by 'external factors,' ruling out a cyber attack as the root cause. The person, who requested anonymity because of the sensitivity of the issue, would not elaborate further on the specifics of the problems Friday.
The bank informed customers of the outage via its verified Twitter account around noon on Friday, apologizing and promising to resolve the issue quickly.
The problems come as many financial institutions face large-scale attacks to their network infrastructure that have in the past snarled access to online banking and other services in recent months