CIT Shares Rally on NY Fed Terminating Oversight Plan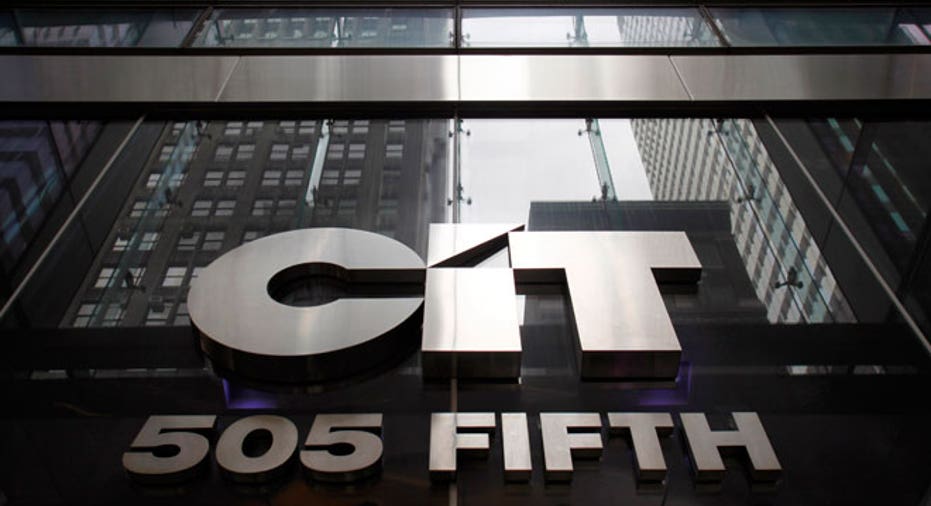 CIT Group Inc (NYSE:CIT) said the Federal Reserve Bank of New York has terminated its agreement with the bank, freeing CIT of regulatory supervision and allowing it to return more money to shareholders.
CIT shares rose as much as 7% to their highest in more than two years following the company's statement on Thursday.
The shares were up 5% at $46.88 at 1145 ET on the New York Stock Exchange.
CIT has been operating under an agreement with the New York Fed since August 2009, giving the regulator broad powers over the company's capital plans and risk management.
Reuters reported in February CIT, led by former Goldman Sachs (NYSE:GS) and Merrill Lynch executive John Thain, had explored a possible sale to banks including Toronto-Dominion Bank and Wells Fargo & Co (NYSE:WFC)