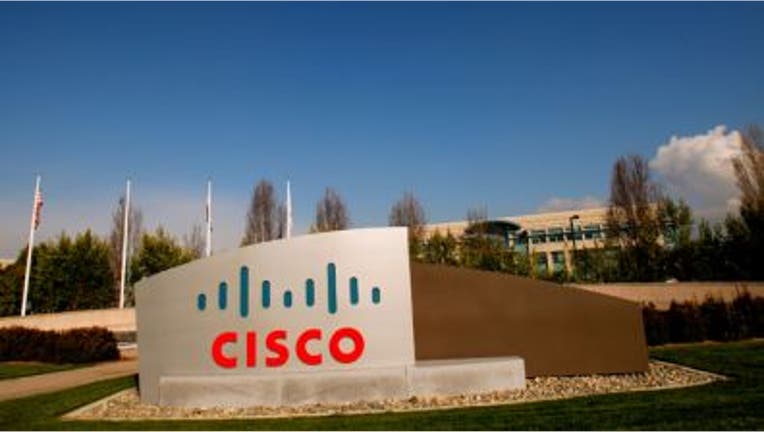 Shares of Cisco Systems (NASDAQ:CSCO) retreated 8% Thursday morning as Wall Street frowns at the tech bellwether's gloomy guidance.
Overshadowing a third-straight quarterly beat, Cisco warned late Wednesday it anticipates revenue growth of 2% to 5% for the current quarter, compared with the Street's view of 7%.
The networking giant is eyeing non-GAAP EPS of 44 cents to 46 cents, which compares poorly with expectations from analysts for 49 cents. Gross margins are expected to range between 61% and 62%.
Cisco CEO John Chambers cited economic uncertainty created by the debt crisis and weak growth in Europe. Clients said they "are waiting to see what happens in Europe and what happens with government policy," Chambers said.
All of this overshadowed a third straight quarterly beat for Cisco, which generated a 20% jump in fiscal third-quarter earnings amid an expansion in margins and stronger revenue.
As is usually the case with Cisco, most of the attention on Wall Street was squarely on the San Jose-based company's outlook for the current quarter as it serves as a barometer for the broader tech industry.
"With its broad customer base and higher turns business, Cisco typically sees problems in information technology spending ahead of its peers," analysts at RBC Capital said, according to MarketWatch.
In the wake of the outlook disappointment, analysts at a slew of brokerages trimmed their price targets on Cisco.
For example, Deutsche Bank analyst Brian Modoff cut his price target to $22 from $24, but maintained his "buy" rating on the shares.
"The weak fourth-quarter guide is indicative of near-term macro-driven uncertainty in enterprise IT spending," Modoff said, according to Reuters.
Shares of Cisco slumped 8% to $17.30 ahead of the open on Thursday, setting them up to potentially wipe out a 2012 gain of 4%.