Cisco to Cut 6,500 Workers in Cost Savings Plan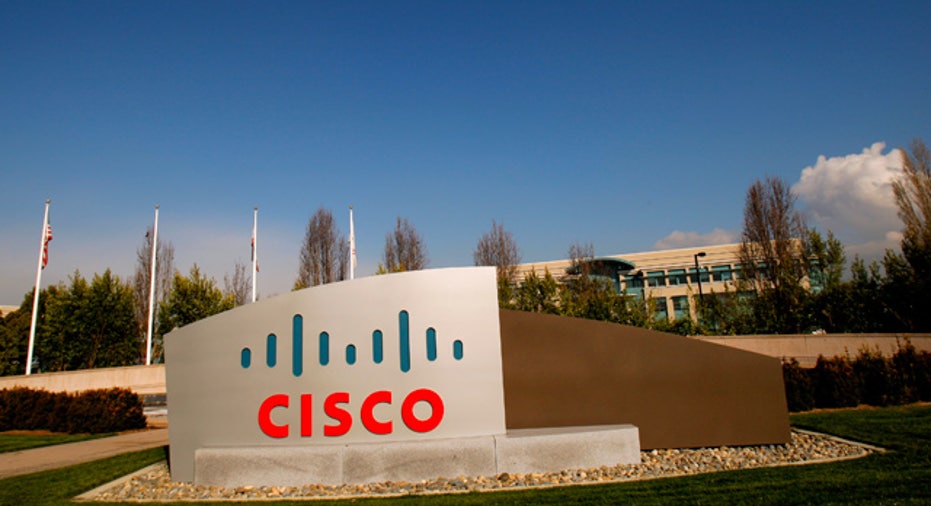 Cisco (NASDAQ:CSCO) said Monday it is slashing 6,500 jobs from its payroll as part of its plan to cut annual expenses by $1 billion.
Workers across all businesses and regions will be targeted, including about 2,100 employees that volunteered to retire early, roughly 15% of positions at the vice president level and above and 9% of regular full-time staff.
The move is a part of Ciscos plan to simplify the organization, refine operations and reduce annual expenses. The maker of Internet protocol-based networking products said the labor costs are considered manufacturing costs.
Today's announcement further simplifies and consolidates Cisco's manufacturing operations, the companys chief operating officer, Gary Moore, said in a statement.
Impacted employees in North America and select countries will be notified in early August. The remaining workforce reductions are slated to occur later in compliance with local regulations. All 6,500 of those being laid off will receive severance pay and outplacement assistance.
The San Jose, Calif.-based company warned it will book restructuring charges of $1.3 billion over several quarters because of the severance packages. Some $750 million of the charges will be recognized during the fourth quarter of this year, with the rest during fiscal 2012.