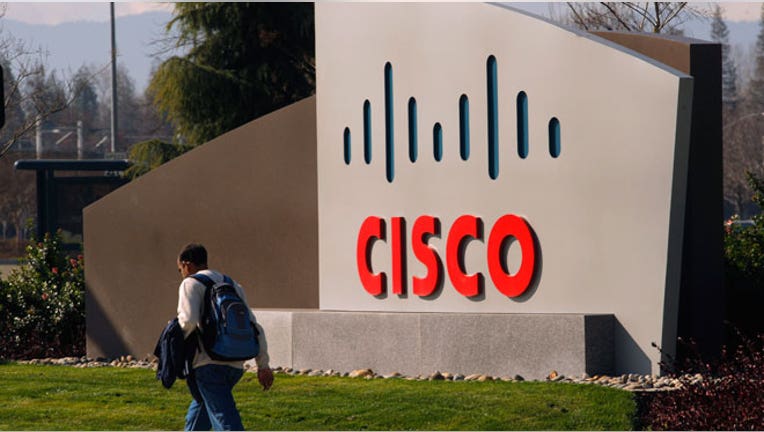 Aiming to bolster its mid-market cloud services, Cisco Systems (NASDAQ:CSCO) reached a deal over the weekend to scoop up cloud-networking start-up Meraki for $1.2 billion in cash.
The privately held company was founded in 2006 with early funding from Sequoia Capital and Google (NASDAQ:GOOG) and today has more than 20,000 customers in 143 countries around the world.
The start-up, which is cash-flow positive, provides customers with Wi-Fi, switching, security and mobile device management that is centrally managed from the cloud.
Cisco said Meraki will be housed inside the tech titan as its new cloud networking group, which will be led by Meraki CEO and co-founder Sanjit Biswas.
"Cisco's global reach will enable us to get our products in front of more customers faster than we could as an independent company," Meraki said in a message to customers.
Based in San Francisco, Meraki has offices in New York, London and Mexico and generates year-over-year revenue growth north of 100%. The company recently achieved a $100 million bookings run rate and grew from 120 employees to 330.
"The acquisition of Meraki enables Cisco to make simple, secure, cloud managed networks available to our global customer base of mid-sized businesses and enterprises," Rob Soderbery, senior vice president of Cisco's enterprise networking group, said in a statement. "These companies have the same IT needs as larger organizations, but without the resources to integrate complex IT solutions."
Cisco said it has agreed to pay about $1.2 billion in cash and retention-based incentives to acquire   Meraki's entire business and operations.
The transaction is expected to close in the second quarter of Cisco's 2013 fiscal year.
Shares of San Jose-based Cisco climbed 1.1% to $18.20 on Monday, compared with a 1.5% rally on the Nasdaq Composite. The company's shares are about flat on the year.