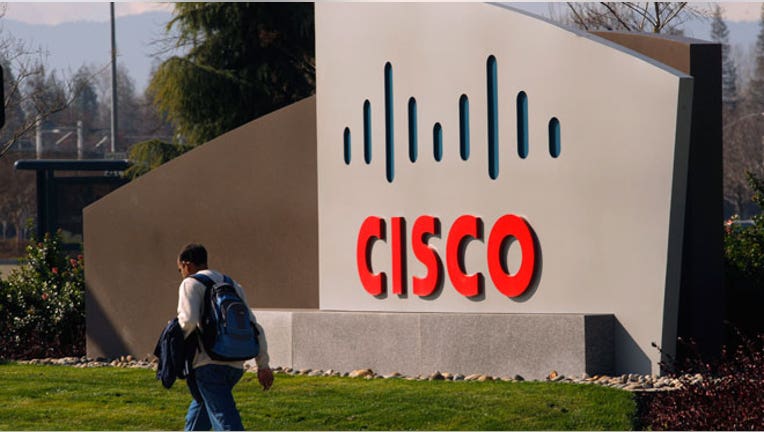 Cisco (NASDAQ:CSCO) said on Monday that it plans to cut 1300 jobs, or about 2%, of its global workforce as it continues to streamline the organization and narrow its focus on core businesses in emerging markets.
The new layoffs follow last year's decision to axe 6,500 jobs, or about 9% of its full-time workforce as part of an effort to shave off more than $1 billion in annual costs. Shares of Cisco fell more than 2% to $16.07 on Monday and have fallen 11% so far this year.
The San Jose, Calif.-based network equipment maker said the move is related to a routine review of the business to determine where it needs to trim down and focus investments on growth opportunities.
"We continue to evaluate our organization structure as part of our plan to drive simplicity, speed of decisions and agility across Cisco," the company said in an emailed statement.
"These actions are part of a continuous process of simplifying the company, as well as assessing the economic environment in certain parts of the world," Cisco said.
Cisco CEO John Chambers warned investors in May that the economy is still uncertain, fueling concerns that the tech giant might be heading for a decline in earnings despite cost-cutting measures.