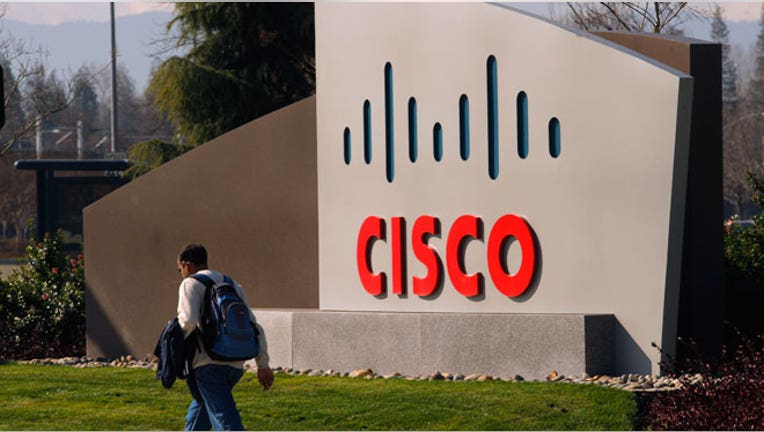 Cisco Systems Inc (O:CSCO) said on Tuesday it would buy OpenDNS, a privately held cloud-based security firm, for $635 million, the latest move to boost its security business as cyber attacks increase in number and sophistication.
Cisco has been buying a number of security companies, which has made its relatively tiny security business one of its fastest growing in the past two years.
OpenDNS uses predictive intelligence to block malware, botnets and phishing threats that antivirus and firewalls miss. Cisco was part of a group that invested $35 million in OpenDNS in May last year.
The global cyber security market is estimated to grow to $170.21 billion by 2020 from $106.32 billion in 2015, according to market research firm MarketsandMarkets.
Cisco's shares were flat in midday trading.
The acquisition of OpenDNS is Cisco's first after it said in May that veteran Chuck Robbins would replace John Chambers as chief executive in July.
"(The acquisition) suggests that Cisco is not going to wait very long," FBN Securities analyst Shebly Seyrafi said. "It's going to continue to be aggressive on the M&A side."
Cisco, which acquired dozens of companies under Chambers, is transitioning toward high-end switches and routers and investing in new products such as data analytics software and cloud-based tools.
The company, whose security business is known for its firewalls, expanded into intrusion detection and prevention systems with the $2.7-billion acquisition of Sourcefire in 2013.
It bought malware analysis company ThreatGRID in 2014 and security advisory firm Neohapsis this year.
San Francisco, California-based OpenDNS has partnerships with network gear makers such as Aruba Networks Inc and Netgear Inc (O:NTGR) as well as cyber security companies such as FireEye Inc (O:FEYE).
The acquisition is expected to close in the first quarter of fiscal year 2016, Cisco said in a statement.
The near 11 percent rise in Cisco's stock over the past year is more than the near 5 percent rise in the S&P 500 (.SPX) and Dow Jones Industrial Average indexes (.DJI).