Cisco Readies for Worst-Ever Layoffs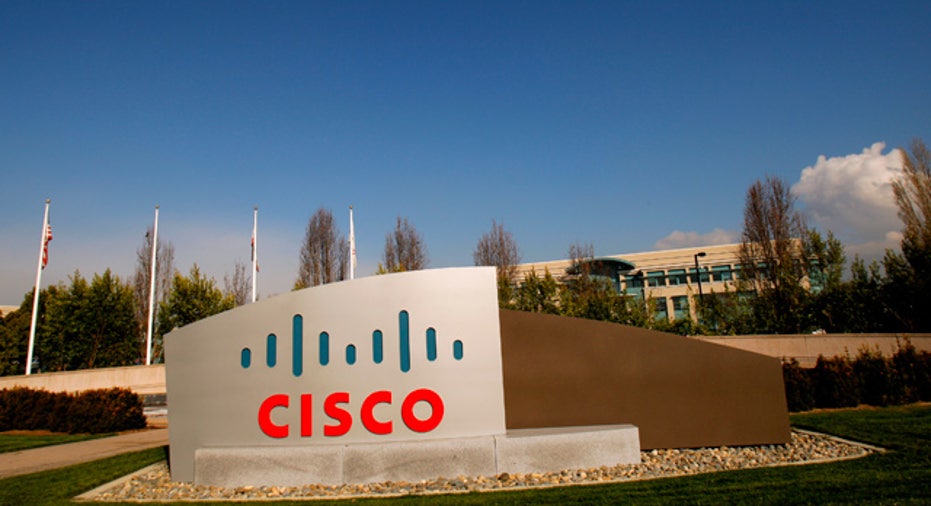 Cisco (NASDAQ:CSCO) is bracing for its worst round of layoffs yet as it moves toward its goal of slashing $1 billion in costs.
The world's largest maker of network equipment could eliminate up to 4,000 jobs in coming months, according to four analysts contacted by Reuters. The analysts predicted, on average, that the company would cut 3,000, representing 4% of its 73,000 permanent workers.
Cisco's next biggest layoff was in 2002 when it shed some 2,000 jobs shortly after the Internet bubble burst, according to Reuters.
Cisco CEO John Chambers admitted last month that some managerial errors on his part were at fault, noting the company needed to focus on its core businesses.
Chambers said the company will likely pull some of its less profitable businesses, and it has already done so, having dumped its Flip video camera last month. Observers have said it  wouldn't be surprising if the layoffs targeted some of those non-strategic businesses.
The move comes at a time when some of its rivals are starting to rebuild their staffs amid the rebounding economy. Hewlett-Packard (NYSE:HPQ) announced last week that it would add more employees to sell switches.
The company's stock has been taking a hit this week after forecasting late Wednesday that fiscal fourth-quarter sales would likely be flat to up just 2%, which would bring revenues to a range of $10.84 billion to $11.05 billion, missing Wall Street estimates of $11.59 billion.
The weaker-than-expected guidance overshadowed an earnings beat for the prior quarter, though its profit slid 17.6% to $1.8 billion, or 33 cents a share, from the year-earlier period. Revenue edged 4.8% higher to $10.9 billion.