Cisco Inks $310M Deal to Buy U.K. Small-Cell Technology Firm Ubiquisys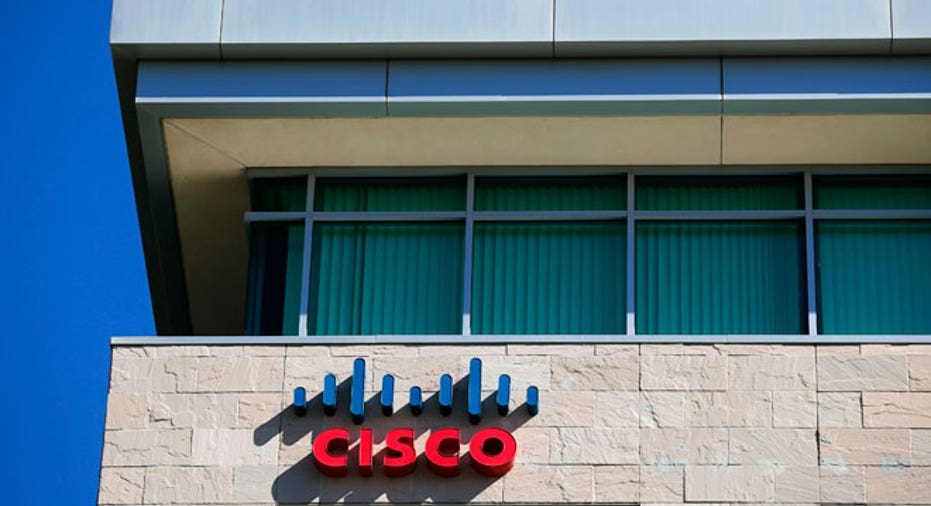 In a bid to bolster its mobile offerings, networking giant Cisco Systems (NASDAQ:CSCO) unveiled a $310 million all-cash deal on Wednesday to acquire British small-cell technologies provider Ubiquisys.
The transaction adds to recent mobile acquisitions by Cisco, including the $475 million buyout of Intucell and the takeover of BroadHop for an undisclosed price.
Based in Swindon, U.K., privately held Ubiquisys is a leading provider of intelligent 3G and LTE small-cell technologies that aim to connect users across various mobile networks.
Cisco said offloading traffic to small cell networks is a "cost-effective way to increase capacity and make better use of spectrum assets" as users increasingly turn to a myriad of mobile devices like smartphones and tablets.
San Jose-based Cisco hopes to marry its mobility portfolio and Wi-Fi tools with Ubiquisys' indoor small- cell expertise and intelligent software for licensed 3G and LTE spectrum.
Based on terms of the deal, Cisco agreed to pay about $310 million in cash and retention-based incentives for Ubiquisys. Cisco sees the transaction closing in the fourth quarter.
"Cisco is 'doubling down' on its small cell business to accelerate strong momentum and growth in the mobility market," Kelly Ahuja, senior vice president and general manager of the Cisco Mobility Business Group, said in a statement.
Ubiquisys has worked with a number of tech giants in the past, including Intel (NASDAQ:INTC), and its investors include Accel Partners, Pacific Venture Partners and T-Mobile Venture Fund.
After the deal closes, Cisco said Ubiquisys employees will be integrated into the Cisco Service Provider Mobility Group, which reports to Partho Mishra.
Shares of Cisco ticked up 0.24% to $21.27 in premarket trading on Wednesday morning. Cisco has advanced 8% so far this year, nearly matching a 7.8% gain for the Nasdaq Composite.