Cisco Buys Versly to Boost Collaboration Business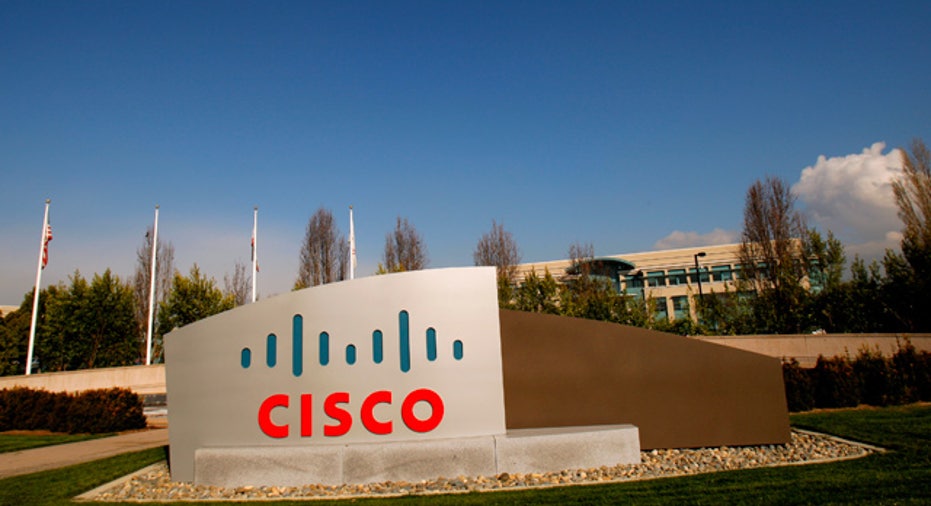 Cisco (NASDAQ:CSCO) said Monday it has acquired privately-held Versly for an undisclosed amount in an effort to boost its collaboration efforts.
Based in San Francisco, Versly integrates collaboration capability via a plug-in into Microsoft Office applications. Its services are intended to simplify the way people work by collaborating documents, spreadsheets, presentations and email.
Collaboration is a top priority at Cisco, the companys general manager of the collaboration software group, Murali Sitaram, said in a statement.
The San Jose, Calif.-based maker of routers that interconnect public and private Internet protocol networks for mobile, data, voice and video applications, said it believes the collaboration market still has a potential value of $45 billion.
With this acquisition we're enhancing our collaboration offerings and improving the user experience by integrating social technologies within the business applications individuals and teams use at work, Sitaram said.
Upon the deal's consummation, Verslys software will be integrated into Ciscos collaboration products.
Users, for example, will be able to receive automatic notifications within in Cisco Quad when the content of a document has changed, escalate from simply reviewing a document to an instant messaging session through Cisco Jabber, or initiate web conferencing session from a presentation through Cisco WebEx, according to the company.
Financial terms of the transaction were undisclosed.