Cigna Unveils $3.8B Buyout of HealthSpring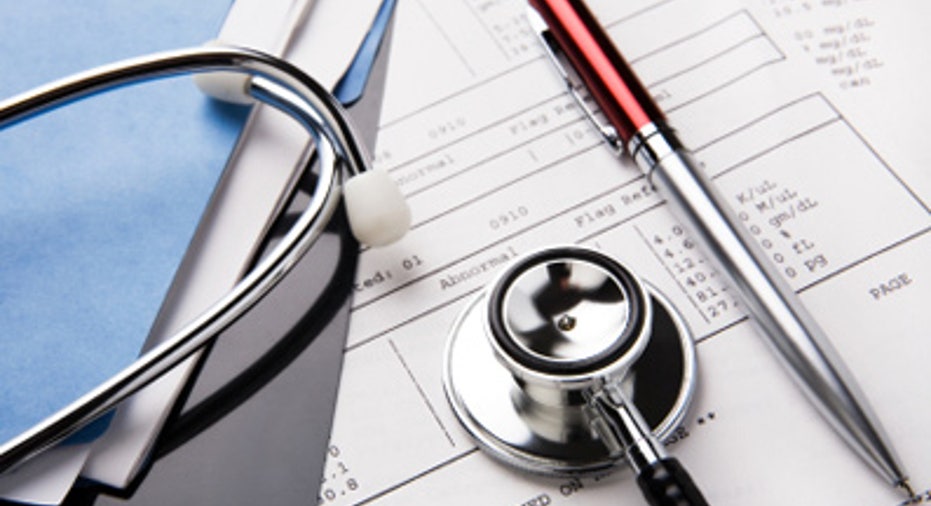 Health insurer Cigna (NYSE:CI) announced plans on Monday to buy Medicare company HealthSpring (NYSE:HS) in a $3.8 billion deal that carries a premium of 37%.
To help pay for the deal, Philadelphia-based Cigna said it will issue new equity.
Cigna said it has agreed to pay HealthSpring shareholders $55 a share in cash, compared with the stock's Friday close of $40.16.
"HealthSpring is a great fit with Cigna's growth plans to expand into the Seniors and Medicare segment through a premier business and trusted brand name," Cigna CEO David Cordani said in a statement. "Our two companies share a common strategic vision and philosophy that we create customer value by partnering with health care professionals, and use information and incentives to deliver high-quality, differentiated programs."
The addition of Franklin, Tenn.-based HealthSpring is expected to add to Cigna's bottom line in the first full year. The deal is seen closing in the first half of next year.
Cigna said it has obtained a commitment for bridge financing for the transaction by Morgan Stanley (NYSE:MS).
"We are thrilled to announce this transaction with Cigna," said HealthSpring CEO Herb Fritch. "Following a review undertaken by our Board of Directors of the company's strategic options, we concluded that the combination is in the best interests of our shareholders."
Shares of HealthSpring soared 33.24% to $53.51 ahead of Monday's open, while Cigna's stock gained 3.47% to $46.25.