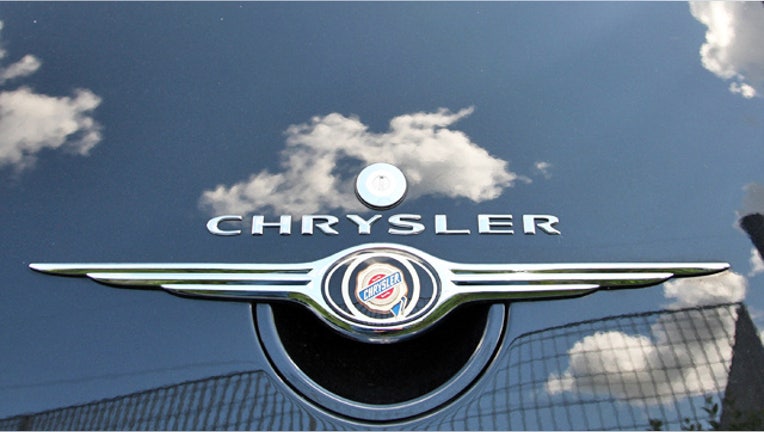 Chrysler Group announced a recall of about 4,459 Dodge Challenger cars with V6 engines from model year 2013 after discovering a possible electrical problem that could cause fires.
And the Detroit automaker is advising owners to keep their Challengers parked for now.
Chrysler said a potential short circuit could cause a wiring harness to overheat and catch on fire, and owners should contact their dealers to arrange for repairs and a loaner car. In the meantime, owners should not drive the cars and avoid parking "in or near any structures."
Chrysler said it knows of seven incidents involving fires, although no injuries were reported.
Only 2,500 of the affected vehicles have been sold to customers, the company said, while the rest are still in dealer inventories. The recall covers Challengers with six-cylinder engines built during an eight-week period ended Jan. 24.
Owners of 2013 Challengers who are unsure if their cars fall under the recall should stop driving until checking with their dealers, Chrysler said.
Vehicle recalls rarely advise owners to stop driving. Ford Motor Co. (NYSE:F) last summer asked customers to stay parked when it recalled about 11,500 Escape SUVs from model year 2013, also due to the risk of a fire.