Chrysler Sales Jump 27% in Best September Since 2007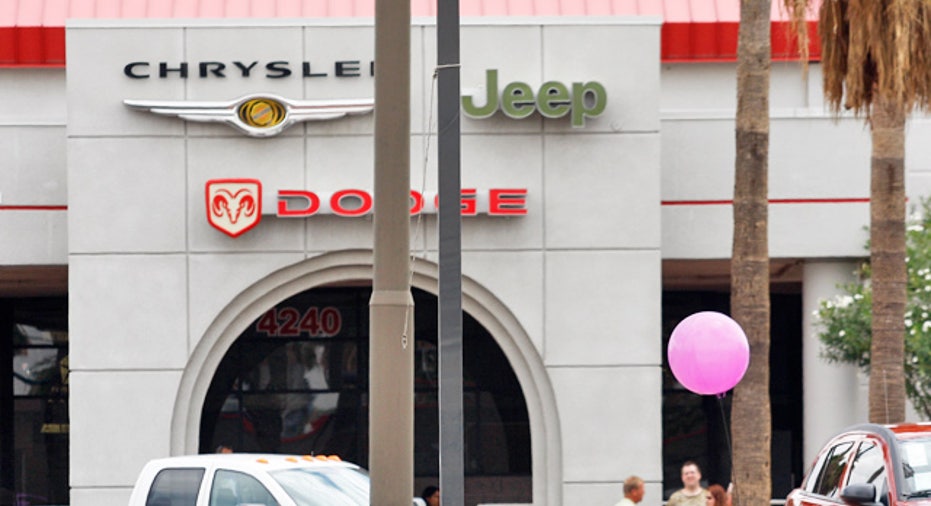 Chrysler's sales jumped 27% in its best September performance in four years, driven by broad gains across all of its brands.
The automaker has now posted year-over-year gains for 18 consecutive months as it works to rev up its performance after falling into bankruptcy two years ago. Retail sales climbed 50% from the same period last year.
"Irrespective of the economy, strong products equal strong sales," said Reid Bigland, President and CEO – Dodge Brand and Head of U.S. Sales. "There is no 'double dip' downturn going on around here."
Overall, Chrysler benefited most from sales of mid- and full-size sedans as well as a variety of larger vehicles. In particular, sales of RAM trucks jumped 42%, while Jeep sales were up 24%, and Dodge sales climbed 10%.
Sales totaled 127,334 for the month, up from 100,077 last year.