Chrysler Posts First Profit in 5 Years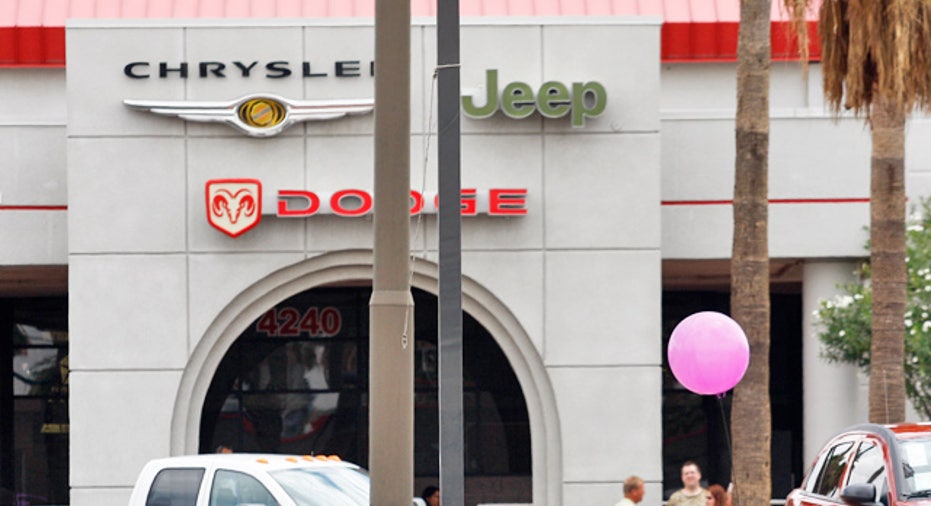 Chrysler posted its first quarterly profit in five years with the help of growing demand for new and traditional Jeep and Dodge vehicles in the U.S.
The Detroit automaker booked first-quarter net income of $116 million, compared with a loss of $197 million in the same quarter last year. Revenues climbed 35% to $13.1 billion from $9.7 billion in the year-earlier period.
The last time Chrysler earned a profit was in the second quarter of 2006, when it was still a unit of DaimlerChrysler. The profit is its first since restarting operations in 2009 after filing for bankruptcy protection in April of that year.
Detroit seems to be on the rebound after its largest automakers fell victim to harsh economic conditions three years ago. Ford (NYSE:F) last week booked its best first-quarter profit since 1998 as higher prices for vehicles cushioned rising commodity and oil prices. General Motors (NYSE:GM) earlier this year booked its first full-year profit since 2004.
Last week Chrysler announced plans to repay $5.8 billion in loans to the U.S. Treasury Department and another $1.7 billion to the Canadian government, which both contributed to its 2009 bailout.
The U.S. government now owns about 9% of the privately-held company, with Italian automaker Fiat holding a controlling 30% interest and a United Auto Workers trust fund holding the majority. Chrysler has said it intends to once again offer shares to the public later this year or early next year, under which Fiat would likely hold 51% of the company.
Chrysler CEO Sergio Marchionne said the company's improved first-quarter performance showed that its "rejuvenated product lineup is gaining momentum in the marketplace and resonating with customers."
"These results are a testament to the hard work and dedication of our employees, suppliers and dealers, all of whom are helping Chrysler create a new corporate culture built on the quality of our products and processes, and simple, sound management principles," he said.
Fueling the gains was an 18% increase in global vehicle sales to 394,000, led by the introduction of 16 newly revamped vehicles. Looking ahead, Chrysler said it sees 2011 revenues of $55 billion with net income in the range of $200 million and $500 million.